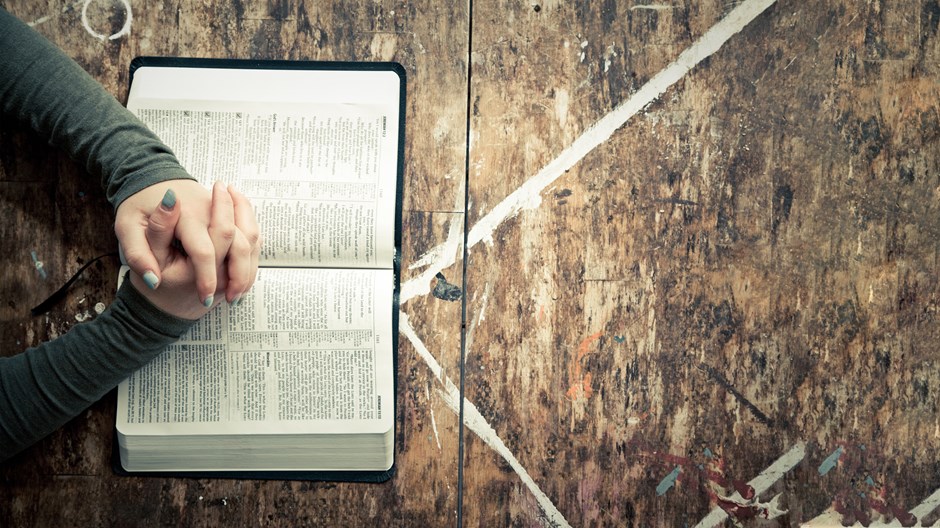 Image: Prixel Creative / Lightstock
Last month, Harvard psychologist and atheist public intellectual Steven Pinker posted this provocative tweet: "As any Jew knows, there is controversy (to put it mildly) over whether Jesus was the messiah. But did he exist at all? A new book by R. G. Price argues, 'Deciphering the Gospels Proves Jesus Never Existed.'"
This comment garnered well over a thousand likes and 600 shares. This, despite the fact that the book Pinker highlighted was self-published by someone without the relevant scholarly credentials. Its thesis is historically laughable. But the takeaway is one that even a highly educated atheist like Pinker will gladly swallow and propagate. Posts like this reinforce the popular idea that Jesus is a flimsy, semi-mythological character—wearing sandals for sure, but without any clear historical footprint.
We Christians know better. Or do we?
Stop the average Christian and ask if there is any historical evidence for the person on whom they have staked their life, and you will likely hear sheepish mumbling. Most of us wax apologetic when people ask about the evidence for Christ, but not in the right sense: Rather than offering reasons for our faith, we simply reveal our ignorance. All of which makes Can We Trust the Gospels?, a new book from Cambridge University Bible scholar Peter Williams, essential reading.
The Best Records
Williams begins by mining early non-Christian writings about Jesus and his followers: sources like the Roman historian Tacitus's account of Christians being blamed for the Great Fire of Rome (A.D. 64); or Pliny the Younger's correspondence with the Emperor Trajan, regarding how severely to persecute Christians; or the first-century Jewish historian Josephus's ...
1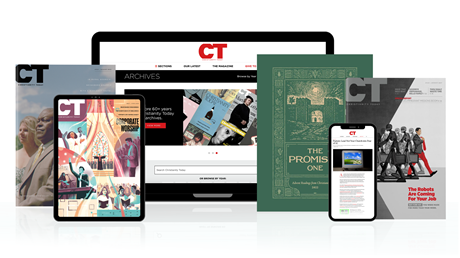 Subscribe to Christianity Today and get access to this article plus 65+ years of archives.
Home delivery of CT magazine
Complete access to articles on ChristianityToday.com
Over 120 years of magazine archives plus full access to all of CT's online archives
Subscribe Now
How to Defend the Gospels with Confidence
How to Defend the Gospels with Confidence