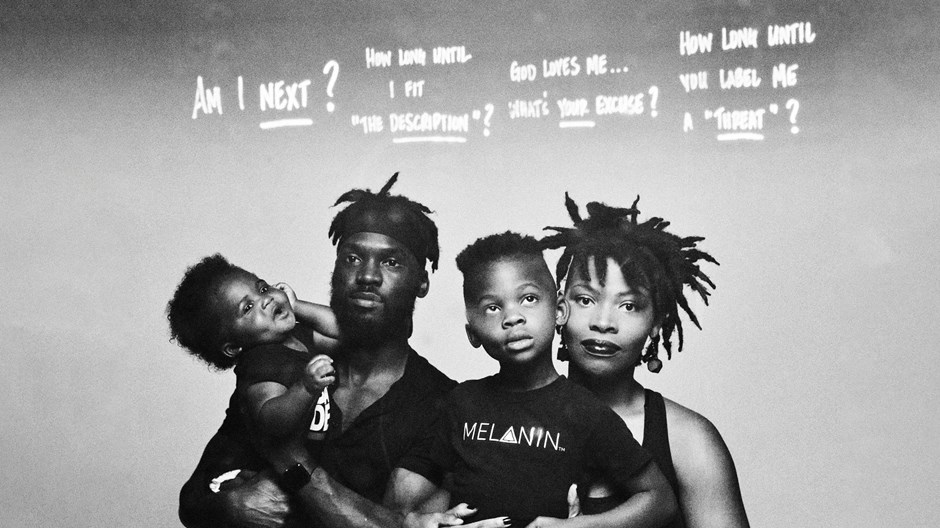 "너의 아우의 피가 땅에서 나에게 울부짖는다." - 창세기 4:10
<크리스채너티 투데이>의 우리는 교회를 진심으로 사랑합니다. 그리스도의 신부된 교회를 섬기고, 하나님을 향한 교회의 사랑을 북돋으며, 교회의 구속적‧변혁적 사역을 전하는 것이 우리가 하는 일의 핵심입니다. 우리는 교회가 지은 죄의 역사에 기뻐하지 않습니다. 그러나 우리의 형제자매들이 겪은 이야기의 진실을 우리가 말하지 않는다면 우리는 우리의 형제자매들을 제대로 사랑할 수 없습니다. 그리고 우리가 그 죄에 동참했다는 사실을 고백하지 못한다면 우리는 우리의 형제자매들이 겪은 이야기의 진실을 말할 수 없을 것입니다. 성경은 가장 뛰어난 사람들의 허물에 대해서도 정직하게 기록하고 있습니다다. 우리는 성경의 이러한 모범을 따라야 합니다.
두 가지 원죄가 처음부터 이 나라에 퍼졌습니다. 원주민 살상과 노예제도가 그것입니다. 둘 다 다른 인종을 평등하게 대하지 못한 데서 나왔습니다. 클로드 알렉산더(Claude Alexander) 주교가 말했듯이, 인종주의는 우리나라가 태어난 양수 속에 있었습니다. 우리 국가와 문화와 국민을 낳고 기른 환경 속에 바이러스가 자리 잡고 있었던 것입니다. 이 인종주의 바이러스는 우리의 교회를, 우리의 헌법과 법률을, 우리의 태도와 사상을 감염시켰습니다. 우리는 이 바이러스를 완전히 없애지 못했습니다.
최초의 노예들은 이 나라를 세운 첫 이주자들(the Pilgrims)보다 먼저, 매사추세츠나 코네티컷이 세워지기 전에, 이 땅에 상륙했습니다. 노예제는 조지 워싱턴이 태어난 해부터 113년 동안, 그리고 독립선언문이 작성된 해부터는 157년 동안 미국에 존재했습니다. 9명의 초기 대통령이 노예소유주였습니다. 노예제는 남편과 아내가, 부모와 자녀가 강제로 떨어져 다시는 만나지 못한다는 것을 의미했습니다. 백인 남자가 수많은 흑인 여자아이가 여성을 반복적으로 강간한다는 것을 의미했습니다. 데오도르 웰드(Theodore Weld)와 안젤리나 그림케(Angelina Grimké)가 광범위한 자료조사를 바탕으로 1839년에 출간한 <미국 노예 제도의 실상(American Slavery As It Is)>은 다음과 같이 기록하고 있습니다:
노예들은 수시로 가혹한 매질을 당했다. 찢어진 상처에 고춧가루가 뿌려졌다. 매운 고추를 상처에 문지르거나 뜨거운 소금물, 테레빈유 따위를 상처에 들이붓는 고문이 가해졌다. 빈번히 알몸으로 벗겨졌고, 등과 팔다리가 칼에 베였고, 몽둥이로 수없이 두들겨 맞아 멍들고 다쳤다. … 피에 굶주린 사냥개들에게 쫓겼고 총에 맞거나 개들에게 물어뜯기기도 했다. 팔이 묵인 채 매달려서 기절할 때까지 채찍질 당하기도 했다. 깨어나면 다시 기절할 때까지 맞았다. 죽을 때까지 맞을 때도 있었다. 귀가 잘리고 눈이 뽑히고 뼈가 부러지고 살이 뜨거운 다리미로 지져졌다. 불구가 되었고, 사지를 절단 당했고, 불타 죽었다.
이런 제도가 거의 250년 동안 이 땅에 있었습니다. 그들의 육체적 고통뿐만 아니라 사회적 고통, 모멸과 절망을 생각하면 몸서리가 쳐집니다. 백인 사회는 그들의 울부짖는 소리를 듣지 못했고, 그들을 인간으로, 사랑 받을 가치가 있는 존재로 보지 못했습니다. 이 제도가 사람들의 집단의식에 얼마나 깊은 상처를 남겼을지 궁금합니다. 남북전쟁 이전에 노예제는 미국 역사에서 부를 창출하는 가장 강력한 엔진의 하나였습니다. 또한 연구, 혁신, 삶의 질을 지탱한 노동과 투자와 교육기관에도 기회였습니다. 그러나 그로 인해 아프리카계 미국인들은 ...
1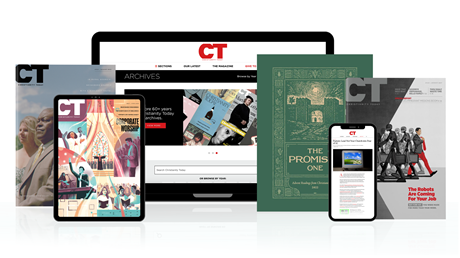 Subscribe to Christianity Today and get access to this article plus 65+ years of archives.
Home delivery of CT magazine
Complete access to articles on ChristianityToday.com
Over 120 years of magazine archives plus full access to all of CT's online archives
Subscribe Now
너무 오래 지연된 정의
너무 오래 지연된 정의