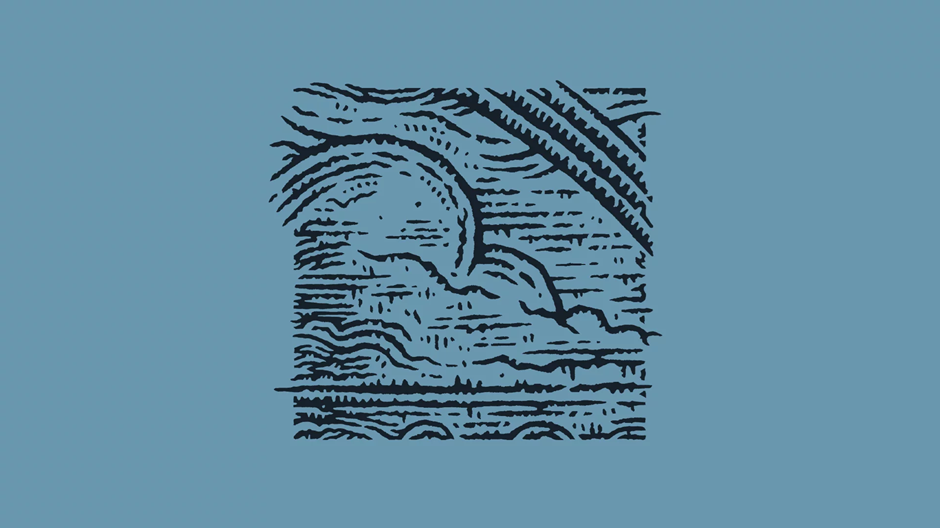 Image: Stephen Crotts
Lisez Ésaïe 52.13–53.12
Mais c'est pour nos péchés qu'il a été percé, c'est pour nos fautes qu'il a été brisé. Le châtiment qui nous donne la paix est retombé sur lui et c'est par ses blessures que nous sommes guéris. ÉSAÏE 53.5
La tension montait alors que le peuple de Dieu attendait l'arrivée de son Messie, tout comme nous attendons maintenant la célébration de sa naissance. Cependant, ce quatrième Chant du Serviteur dans Ésaïe se lit bien plus comme un éloge que comme un faire-part de naissance. Il parle de quelqu'un qui ne se contente pas de venir, mais de quelqu'un qui est envoyé. Chaque partie de la biographie du serviteur est empreinte de sens.
L'histoire de ce serviteur n'est pas une simple tragédie. Au contraire, le chant commence et se termine par l'affirmation du triomphe et de l'exaltation du serviteur promis. Le milieu du chant expose la manière dont il réussira : par la souffrance. Physiquement, le serviteur sera marqué, percé, écrasé et défiguré. Sur le plan émotionnel, son âme sera accablée par le chagrin, la souffrance et l'angoisse. Socialement, il sera rejeté, méprisé et opprimé. Son corps, son esprit et ses relations seront brisés. Cette vie inestimable, mais peu enviable, sera écourtée, méprisée et profanée. « Il a plu à Dieu de le briser par la souffrance », dit Ésaïe.
Mais pourquoi ? Dans quel but ? Parce que « le châtiment qui nous donne la paix est retombé sur lui ». Ses épaules chargées de douleur devaient porter le chagrin du monde, son écrasement devait supprimer notre culpabilité, ses meurtrissures devaient assurer notre guérison, son exclusion et son jugement devaient acheter notre paix. En tant que prophéties messianiques, ces chants annoncent un roi-prêtre mis à part qui, un jour, régnera et présentera les offrandes pour le peuple de Dieu. Dans le Nouveau Testament, Philippe et Pierre considèrent tous deux le Christ comme l'accomplissement de cette prophétie. Philippe explique l'Évangile à l'eunuque éthiopien en reprenant ce passage (Ac 8.26-40). Pierre utilise ce texte pour exhorter les disciples du Christ persécutés à persévérer, car leur chemin de souffrance a déjà été emprunté par leur Sauveur (1 P 2.22-24).
Alors que nous nous penchons sur Jésus en tant que Prince de la paix, ce passage remet en question les images tranquilles et idylliques de la paix que nous avons peut-être à l'esprit. Notre paix a été acquise au prix d'une violence horrible à l'égard de Jésus : elle lui a coûté une vie jalonnée de chagrin, d'incompréhension et de rejet. Ce sont ces souffrances qui attendaient le bébé porteur de paix que nous célébrons par nos chants.
Notre image de l'Enfant Jésus emmailloté et tendrement entouré par ses parents contraste fortement avec la dure vérité de ce Chant du Serviteur : le Père n'envoie pas seulement le Fils à une mort précoce, mais il la planifie. Alors que la plupart des parents humains espèrent et prient pour un avenir brillant pour leurs enfants, ce qui se dévoile ici est une mission de mort, motivée par l'amour qui assurera la survie d'un grand nombre. Ce chant ne nous parle pas seulement du serviteur envoyé pour souffrir, mais aussi du cœur du Père : désireux de sauver son peuple à tout prix, même au prix du sacrifice personnel le plus grand.
Alicia Akins est diplômée en études bibliques du Reformed Theological Seminary à Washington, DC, et autrice de Invitations to Abundance.
-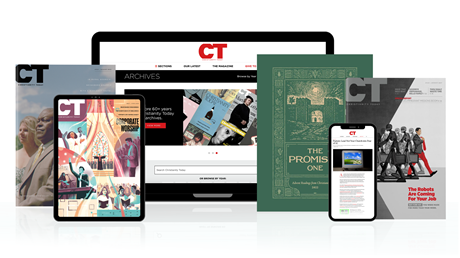 Subscribe to Christianity Today and get access to this article plus 65+ years of archives.
Home delivery of CT magazine
Complete access to articles on ChristianityToday.com
Over 120 years of magazine archives plus full access to all of CT's online archives
Subscribe Now
Né pour être brisé
Né pour être brisé