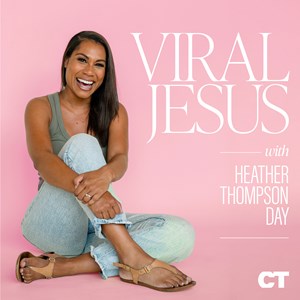 Viral Jesus
Viral Jesus is a podcast from Christianity Today about digital communication and the power of social connections. Join author and communication scholar Heather Thompson Day as she dives deep with ministry leaders, content creators, and social media influencers to find out how they're starting important conversations, building community, and sharing their faith in digital spaces.
Latest Episodes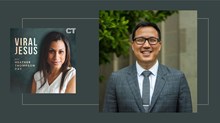 From Invisibility to Advocacy
As president of the Asian American Christian Collaborative, Raymond Chang is helping the whole church see the importance of a faith that engages thoughtfully with race, politics, and justice.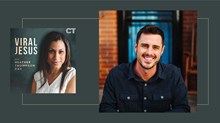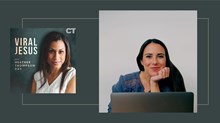 Unmuting Women's Voices
Author and podcast host Kat Armas is amplifying the stories of women on the margins and helping the church recognize their value.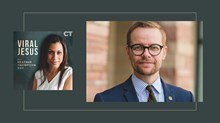 When Trolls Attack
As the target of an elaborate cyberbullying campaign, Ian Clary learned that teaching theology via social media requires a thick skin.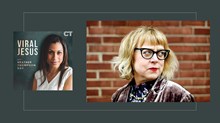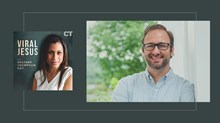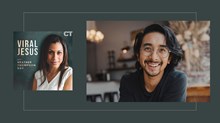 The Listening Channel
Justin Khoe turned his passion for YouTube into a way for people outside the church to feel valued and heard.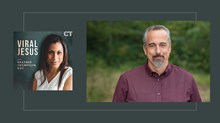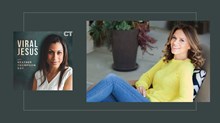 A Billion Views of Hope
Kristina Kuzmic, 'the mother of all mom bloggers,' lifts others up by being hilariously transparent about her own imperfections.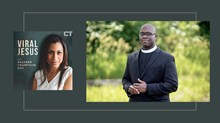 Tweeting While Black
Esau McCaulley on interpreting Scripture and making social media less confrontational, more invitational.
Loading More