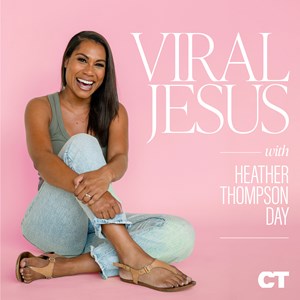 Viral Jesus
Viral Jesus is a podcast from Christianity Today about digital communication and the power of social connections. Join author and communication scholar Heather Thompson Day as she dives deep with ministry leaders, content creators, and social media influencers to find out how they're starting important conversations, building community, and sharing their faith in digital spaces.
Latest Episodes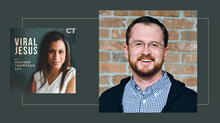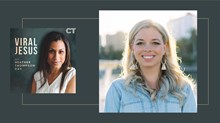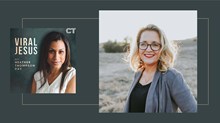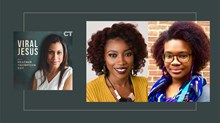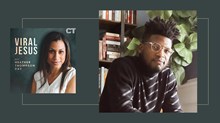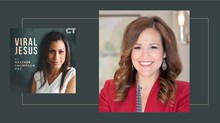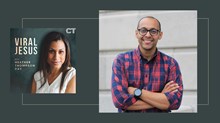 Rich Villodas: We Were Made to Belong
The author of "The Deeply Formed Life" on giving up his parking space, the failure of Christian celebrity-ism, and how to make online community real.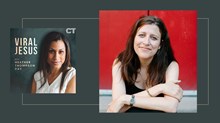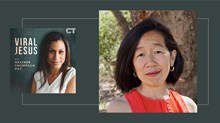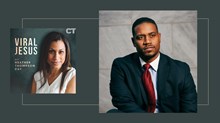 Loading More