Creation Care
Though there is continued argument whether humankind has truly brought about climate change and the effects of global warming, most evangelicals agree that stewardship of God's creation is a biblical principle. When it comes to how that environmental stewardship should be executed, however, disagreement abounds.
Featured Articles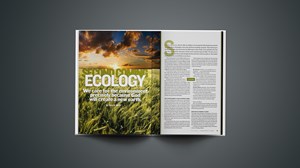 Second Coming Ecology
We care for the environment precisely because God will create a new earth.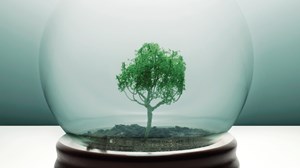 A Covenant with the Earth
Why the work of Christ makes all the difference in our care of creation.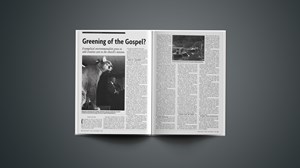 Greening of the Gospel?
Evangelical environmentalists press to add creation care to the church's mission.
loading more