Science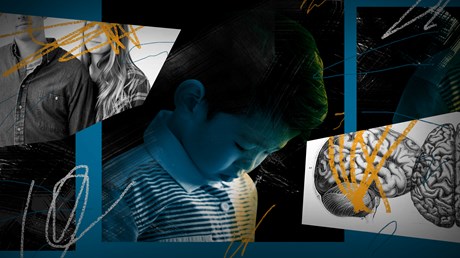 Featured Articles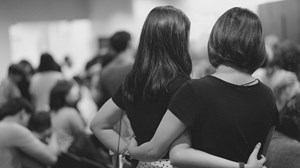 Why This Is the Christian Side Hug's Moment
Will our disgust for germs get the best of us? A psychologist weighs the risks and benefits of human touch in a pandemic.
Português
한국어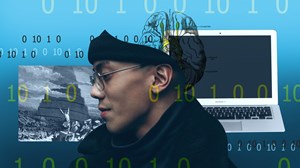 How Artificial Super-Intelligence Is Today's Tower of Babel
Mimicking the human brain might be man's search for significance in himself.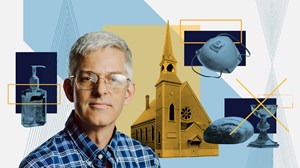 The Masked Singers and BYO Communion?
Wherever two or more gather, illness can spread. So as a biologist, I'm rethinking hygiene at church.
Loading More