Science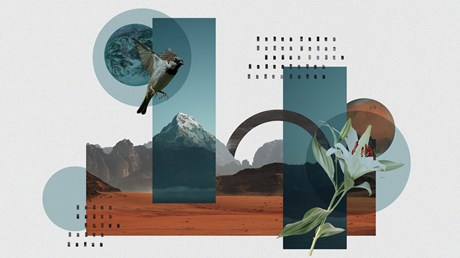 Featured Articles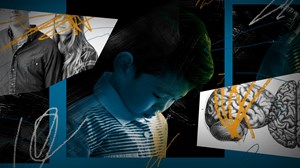 Adopted Children Have Already Been 'Re-Homed'
A therapist and adoptee asks: Are we seeking to serve or be served by our children?
한국어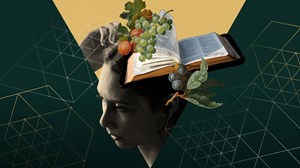 Stuck in a Spiritual Rut? Neuroscience Might Have the Answer.
How better understanding our brains can help us grow in conformity to Christ.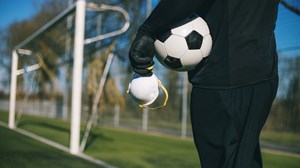 How Sports Ministries Can Uniquely Offer Fitness This Summer
Accounting for risks, churches can safely offer exercise opportunities during COVID.
loading more