Science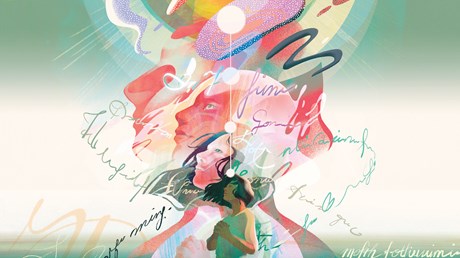 Featured Articles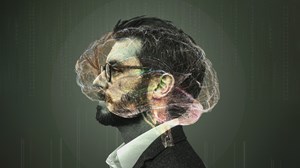 Rise of the Machines: New Book Applies Christian Ethics to the Future of AI
John Lennox reflects on questions of consciousness in computers, enhancing humans, and other quandaries.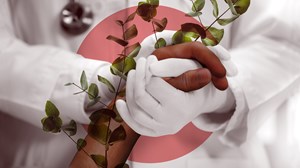 2020 Brought Trials for This Patient and Doctor. But Faith and Love Still Grew.
New research defines spiritual fortitude: a quality that can help us face this year's trauma.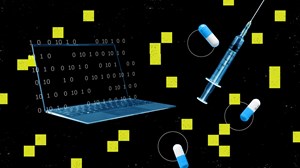 The Wise Way to Use 'Smart' Tools During a Pandemic
Artificial intelligence can be helpful in fighting COVID-19. But there are ethical worries that cry out for Christian reflection.
loading more