Transgender
Featured Articles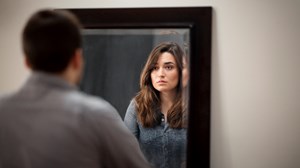 Understanding the Transgender Phenomenon
The leading Christian scholar on gender dysphoria defines the terms—and gives the church a way forward.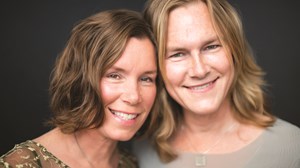 Loving My Sister-Brother
Over dinner one night, my sibling announced he was becoming a woman. And so began the greatest test of my faith.
español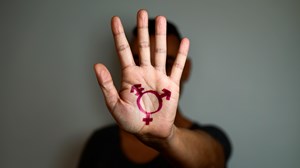 Embracing Our Transgender Neighbors on God's Terms
We should seek their well-being—but also prepare for strong disagreement on what that entails.
loading more