The Congo's African American Livingstone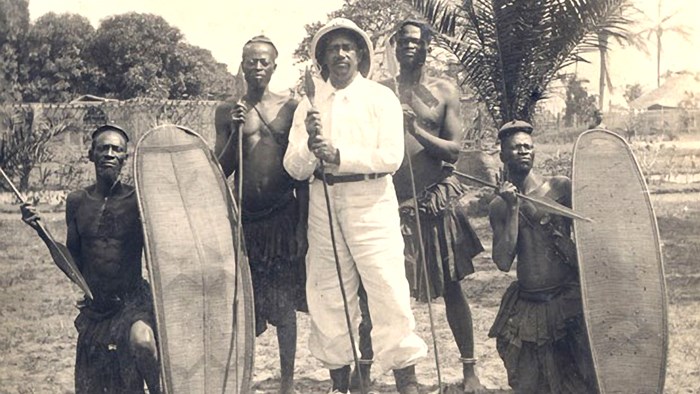 These days we're working on an issue of Christian History about Christianity in Africa, to be published next year. Though we dipped into this subject with our treatment of David Livingstone (issue 56), there are so many more chapters to tell. These include not just stories about white missionaries called to bring the gospel to alien (and sometimes fatal) lands, but the countless tales of indigenous leaders who have built up the church in their own countries.
The story we bring today slips through the cracks between these categories. It deals with one of those called back to a land both his own and not his own—a free African-American descended from enslaved forebears, who returned to Africa as a missionary. Western Christians must hear these stories, too, if we are to begin to understand the tangled roots and rich, abundant fruit of Christianity in Africa.
Pull up a chair, then, as Michigan writer Jennifer Parker sketches the outline of this forgotten missionary hero's life in her review of Pagan Kennedy's new book, Black Livingstone: A True Tale of Adventure in the Nineteenth-Century Congo (Viking).
***
Pagan Kennedy's Black Livingstone reads like a swashbuckling fantasy, the work of a novelist's romantic imagination. But amid the scenes of jungle exploration, big-game hunting, international political intrigue, and even courtroom drama, readers will discover a tale stranger than fiction.
In 1890 the segregated Presbyterian Church in the U.S. sent William Sheppard, a young African American born in Virginia near the end of the Civil War, to "darkest Africa" as a missionary. And it insisted on assigning him a white companion, since the denomination would never send a black man to Congo alone ...
You have reached the end of this Article Preview