The Goodness of Good Friday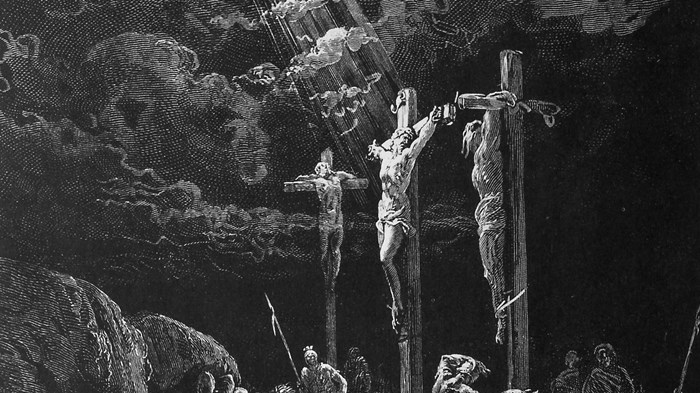 What a supreme paradox. We now call the day Jesus was crucified, Good.
Many believe this name simply evolved—as language does. They point to the earlier designation, "God's Friday," as its root. (This seems a reasonable conjecture, given that "goodbye" evolved from "God be with you.")
Whatever its origin, the current name of this holy day offers a fitting lesson to those of us who assume (as is easy to do) that "good" must mean "happy." We find it hard to imagine a day marked by sadness as a good day.
Of course, the church has always understood that the day commemorated on Good Friday was anything but happy. Sadness, mourning, fasting, and prayer have been its focus since the early centuries of the church. A fourth-century church manual, the Apostolic Constitutions, called Good Friday a "day of mourning, not a day of festive Joy." Ambrose, the fourth-century archbishop who befriended the notorious sinner Augustine of Hippo before his conversion, called it the "day of bitterness on which we fast."
Many Christians have historically kept their churches unlit or draped in dark cloths. Processions of penitents have walked in black robes or carried black-robed statues of Christ and the Virgin Mary. And worshippers have walked the "Stations of the Cross," praying and singing their way past 14 images representing Jesus' steps along the Via Dolorosa to Golgotha.
Yet, despite—indeed because of—its sadness, Good Friday is truly good. Its sorrow is a godly sorrow. It is like the sadness of the Corinthians who wept over the sharp letter from their dear teacher, Paul, convicted of the sin in their midst. Hearing of their distress, Paul ...
You have reached the end of this Article Preview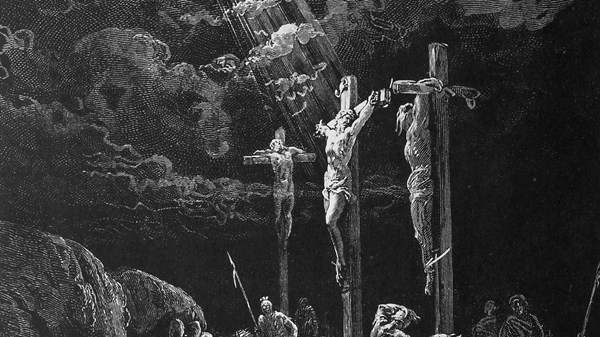 08/08/2008