History Is Not Bunk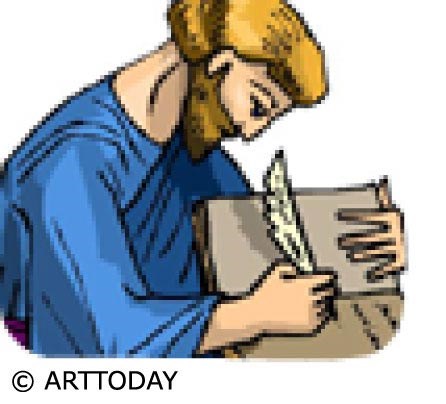 This slideshow is only available for subscribers.
Please log in or subscribe to view the slideshow.
Mark Galli showed me, by his engaging, pastoral approach, how to make Christian history sing for a popular audience.
Mark, now the managing editor of Christianity Today, was managing editor of Christian History back in 1994, when I first discovered and fell in love with that magazine. The "Editor's Notes" with which Mark introduced each issue never failed to draw me into the trials and triumphs of Christianity's past, spiritually and emotionally as well as mentally.
Typical of his whole-hearted approach was his introduction to issue 42: Francis of Assisi:
"When I hear Jesus' words," Mark wrote, "especially hard words like the Beatitudes, I sometimes dismiss them: 'Impossible! Maybe Jesus can live them—after all, he was both God and man. But not mere mortals!' This baneful theology I readily reject with my mind but all too readily accept with my heart, and thus my moral resolve slackens. Then I read about Francis and discover something discomforting: Francis apparently lived the Beatitudes. … "
If that makes you want to read on, Mark has written a gem of a book on Francis's life and personality—I recommend it!
although in 2000 Mark left Christian History to lend his considerable talents to Christianity Today, "you can take the boy out of the magazine, but you can't take the magazine out of the boy." The following brief article, which Mark wrote as an editorial for the current issue of Christianity Today, is as contemporary as today's sales figures at your local Christian bookstore. But it could only have been written by someone still animated by a deep respect and affection for Francis and the thousands of others who still ...
You have reached the end of this Article Preview