The Other Holy Day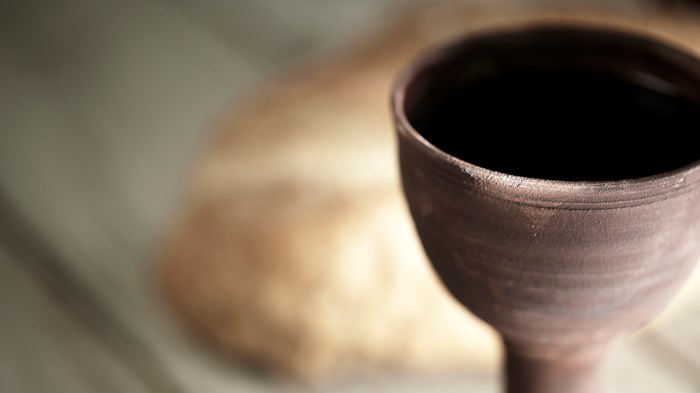 Amid the bustle of Palm Sunday, Good Friday, and Easter, Maundy Thursday is easy to overlook. Few calendars label it, and some churches don't observe it at all, though it may be the oldest of the Holy Week observances. It's worth asking why, and how, generations of Christians have revered this day.
"Maundy" comes, possibly by way of one or more European languages, from the Latin "mandatum," meaning "command." The reference is John 13:34: "A new command I give you: Love one another. As I have loved you, so you must love one another." Jesus spoke those words at the Last Supper, which took place the Thursday before Easter.
Protestant churches that do observe Maundy Thursday may offer a dramatic re-enactment of the Last Supper or another special Communion service. Foot-washing services and adapted Passover Seders are also fairly popular, especially in Anglican, Lutheran, and other liturgical Protestant churches. Not surprisingly, Protestants generally stick close to biblical texts when constructing a special service. Catholic and Orthodox traditions add a few other elements to the observance.
In the Middle Ages, Maundy Thursday was sometimes called Shere Thursday, "shere" meaning "pure" or "guilt-free." ("Shere" also had something to do with shearing, as it was customary for medieval men to cut their hair and beards on this day.) Medieval Christians achieved purity by performing penance throughout Lent. The Catholic church recognized the achievement by formally reconciling penitents and, in some areas, giving them a green branch. New converts who had prepared their hearts, and memorized their creed, during Lent were purified through baptism ...
You have reached the end of this Article Preview