Protestants Can Affirm the "Communion of Saints" and the "Holy Catholic Church."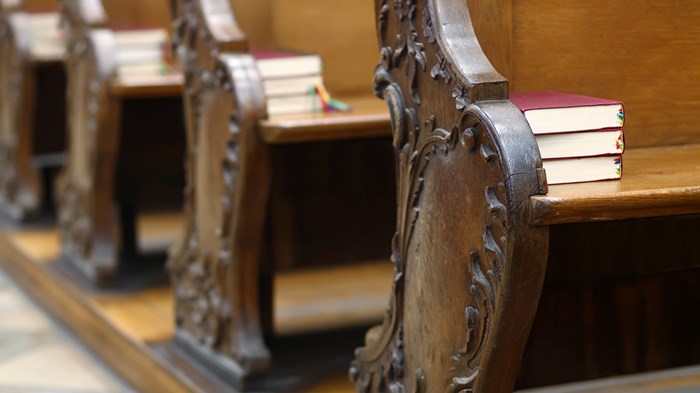 The Protestant reformers understood themselves to be a part of "the holy catholic church." Millions of Protestants still repeat these words every week as they stand in worship to recite the Apostles' Creed. The word catholic was first used in this sense in the early second century when Ignatius of Antioch declared, "Where Jesus Christ is, there is the catholic church." Jesus Christ is the head of the church, as well as its Lord. Protestant believers in the tradition of the Reformation understand the church to be the body of Christ extended throughout time as well as space, the whole company of God's redeemed people through the ages.
Protestants, of course, do not equate "catholic" with "Roman Catholic." To avoid this misunderstanding, some prefer to say "holy Christian church." While there is nothing wrong with this term, we should not be embarrassed by the older wording. The word catholic simply means "general, universal, concerning the whole." Jesus prayed that his disciples would be one, even as he and the Father are one, so that the world might believe. I think it is right to pray and work for the "full visible unity" of Christ's church on earth which we know for sure will be completely realized when Jesus comes again. When we say that we "believe in the holy catholic church," we are confessing that Jesus Christ himself is the church's one foundation, that all who truly trust in him as Savior and Lord are by God's grace members of this church, and that the gates of hell shall never prevail against it.
The "communion of saints" is another term from the Apostles' Creed that troubles some Protestants. ...
You have reached the end of this Article Preview