Holy Week Reflections from a 16th Century Bestselling Author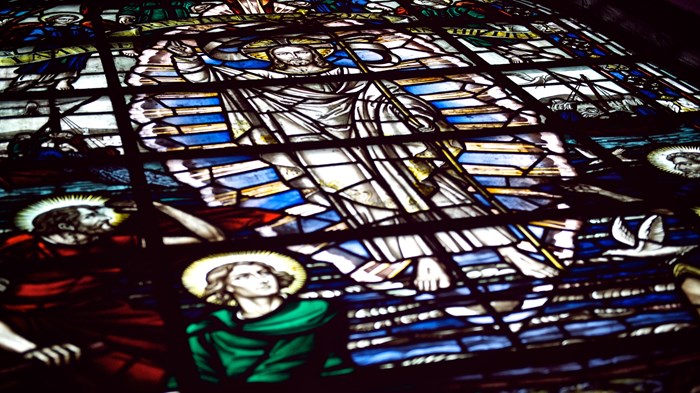 Still today, Christians around the world read John Bunyan's classic allegory The Pilgrim's Progress with profit. Yet Bunyan may have never embarked on his dynamic spiritual journey if not for the most popular book during his day. The Practice of Piety (published 1611) rarely grips readers the way Bunyan did. But its author, Lewis Bayly, set a lofty standard for Christian devotion that convicted Bunyan and inspired generations of his countrymen.
Bayly was an Anglican bishop with Puritan sympathies. His life's work reflects the Anglican attempt to maintain some continuity with medieval Catholicism and the Puritan plan to radically reform theology and practice. Thus, Bayly infused the Catholic devotional genre shaped by Thomas à Kempis and Ignatius of Loyola with Puritan theology indebted to John Calvin.
Following the Reformation, Protestant clergy such as Bayly determined to meet the significant challenge of reworking devotional literature to reflect theological changes. Few lay Protestants could confidently and correctly pray without the aid of their Catholic primers. Bayly's theology-rich prayers and meditations filled this need. In the spirit of Holy Week, we'll look at a few of his meditations on the Cross and Resurrection.
"O Gracious God and merciful Father, who art our refuge and strength, and a very present help in trouble, lift up the light of thy favourable countenance at this instant upon thy servant that now cometh to appear in thy presence; wash away, good Lord, all his sins by the merits of Christ Jesus' blood, that they may never be laid to his charge. Increase his faith, preserve and keep safe his soul from the danger of the devil and his wicked angels. Comfort him with thy ...
You have reached the end of this Article Preview