The Robust Faith of George III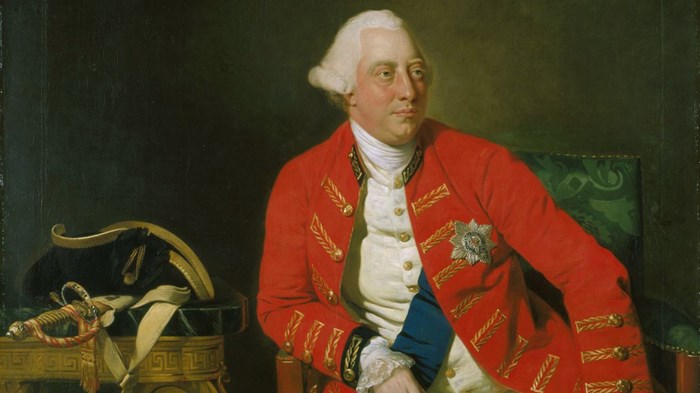 The smash-hit Broadway musical "Hamilton" satirizes the British monarch, George III, presenting him as a jilted lover who is bitter at his rejection by the American colonies. He agonizes over their infidelity during a few humorous musical numbers, at one point acidly voicing a common perception of European heads of state at the time: "They say George Washington's yielding his power and stepping away. Is that true? I wasn't aware that was something a person could do."
Though "Hamilton" portrays King George as pathetic and tyrannical, George III was a remarkably noble and pious king. He demonstrated a strong conviction that God intervenes in world affairs, and often mentioned "Divine Providence" in his letters to family members and politicians.
Though George's depth of conviction often led him to be over-zealous in his application of biblical precepts, he should be commended for the consistency with which he applied his ideology to the familial, social, governmental, and personal spheres of life. George's religious faith and practice existed holistically. Church on Sunday was meant to be part of a piety that permeated his thoughts, feelings, and actions throughout the week.
George's devotion to a God of daily action, to whom one should pray and expect a tangible answer, stood in contrast to the deism prevalent among the founders of the new United States.
Defender of the Faith
Since 1521, when Pope Leo X bestowed the title on King Henry VIII, each English monarch has been consecrated "Defender of the Faith." After the English Reformation, "the Faith" came to mean the Church of England, with the king or queen at its head. While not all ...
You have reached the end of this Article Preview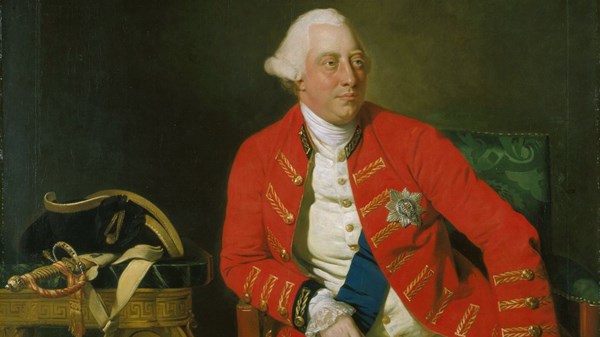 06/30/2017