Raise a Juice Box to the Temperance Movement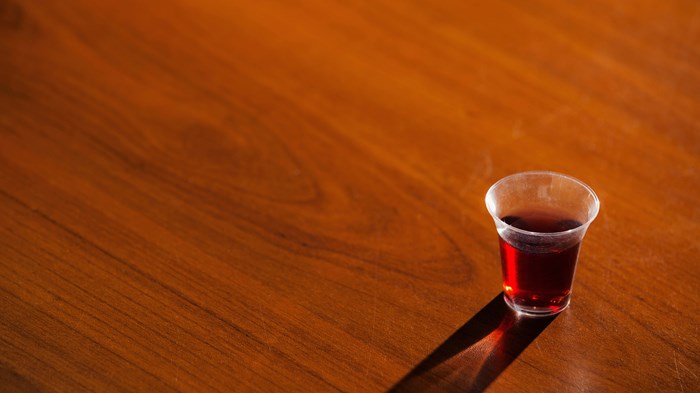 In 1869, a 43-year-old Methodist dentist on his third career helped Methodists change American Protestantism forever. You've experienced the results of his change every time you take a drink of Welch's grape juice. But you wouldn't be drinking that juice today if it wasn't for Thomas Bramwell Welch's desire to make non-alcoholic Communion wine.
T. B. Welch hailed from Glastonbury, England, the place celebrated in British folklore as the gravesite of the legendary King Arthur and his ill-fated queen Guinevere. Born there on December 31, 1825, he came to the United States with his family as a six-year old boy. The Welches settled in upstate New York, where T. B. Welch joined first the Methodist Episcopal Church and then—in anger that these mainstream Methodists permitted slaveholding—their abolitionist offshoot, the Wesleyan Methodists. He began preaching in Wesleyan Methodist churches at age 19, but his vocal chords were no match for his religious fervor, and he was out of the ministry at age 21.
Needing a new occupation to support his wife and children (he had just married the quiet and steady Lucy Hutt, much to the surprise of his parents as she had been serving as the Welches' cook), T. B. chose medicine, receiving his MD in 1852. But the traveling life of a rural doctor near Syracuse, New York, was not much better for his health than the ministry had been. He turned to dentistry in 1856, moving halfway across the country to Minnesota for 12 years before returning to the East Coast to settle in Vineland, New Jersey in 1869.
T. B. Welch prospered as a dentist for some years. He made false teeth ("good chewers or no sale") and performed the relatively new operation ...
You have reached the end of this Article Preview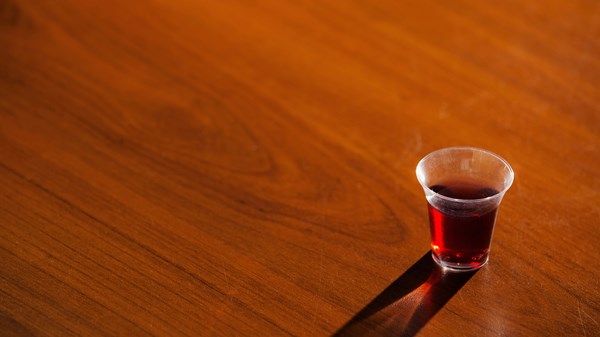 04/28/2017