This Black Pastor Led a White Church—in 1788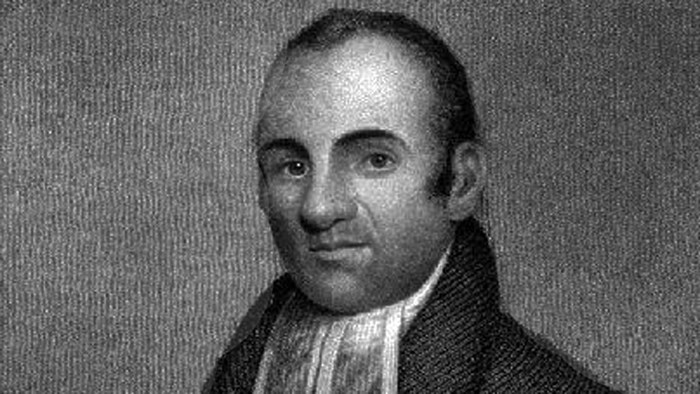 A Model of Fidelity and Love
"If the church is to prosper and mature, she will need faithful men to lead and care for her. The church will need men who are sound in doctrine, whose lives are guided by the Word of God, and who are willing to defend the truth. The church will need to hold up as its ideal those who model fidelity and love toward God, men who will pour themselves out for the benefit of the Lord's sheep. Men of this mold are gifts to the church from her Lord. In the late 1700s the Lord did indeed give such a gift to the church"
—Lemuel Haynes.
Lemuel Haynes was born on July 18, 1753 in West Hartford, Connecticut. Early biographers speculated that Haynes's mother was either a daughter of the prominent Goodwin family of Hartford or a servant named Alice Fitch who worked for one John Haynes. However, speculations about his parentage proved profitless. Abandoned by his parents at five months of age, Haynes was raised as an indentured servant by the Rose family in Middle Granville, Massachusetts. The Roses treated Lemuel as one of the family's own children, giving him the same pious instruction in Christianity and family worship that Deacon Rose gave all his children.Timothy Mather Cooley, Sketches of the Life and Character of the Rev. Lemuel Haynes, A.M., for Many Years Pastor of a Church in Rutland, Vt., and Later in Granville, New York (1837; reprint, New York: Negro Universities Press, 1969).
Following his indenture, Haynes volunteered in 1774 as a Minuteman and in October 1776 joined the Continental Army, thus becoming part of the American Revolution. Haynes volunteered just as the Continental Navy and Army suffered heavy casualties at the Battle of Valcour Bay on October 11, ...
You have reached the end of this Article Preview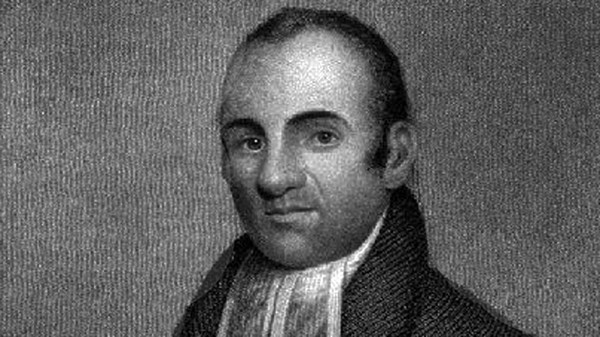 05/03/2017