Kenneth Pike and the Making of Wycliffe Bible Translators and SIL International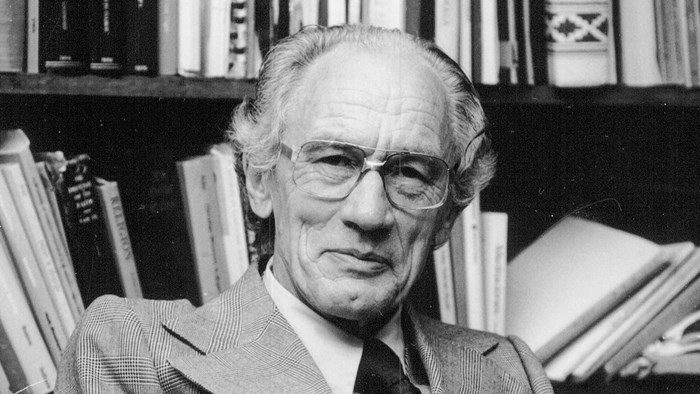 Wycliffe Bible Translators has become renowned as the world's leading Bible translation organization, and William Cameron Townsend is well known for his role as its founder. Yet this is only half of the story. Townsend also founded the Summer Institute of Linguistics (SIL) which has played an important part in Wycliffe's success. SIL—known today as SIL International—is a scientific as well as a faith-based organization. The story behind SIL's rise and of Kenneth L. Pike, the key character in that rise, is one of the most interesting episodes of the modern missionary movement.
Townsend and the birth of a vision
In 1917, Townsend arrived in Guatemala as a Bible salesman. The standard practice of selling Spanish Bibles to the Kaqchikel, K'iche', Mam, and other indigenous peoples who spoke little or no Spanish proved frustrating. Townsend later recalled that Guatemala's indigenous inhabitants kept asking, if not in these exact words, something like: "If your God is so powerful, why doesn't he speak my language?" Staggered by the implications of this question, Townsend blazed a new path in missions.
Against the advice of veteran missionaries, the independent-minded Townsend translated the New Testament into Kaqchikel, completing it in 1930. He also started a school that used the indigenous language to train native pastors. From these experiences flowed Townsend's threefold vision that would form the core of SIL.
Firstly, the move away from Spanish language ministry to Kaqchikel ministry and translation strengthened and expanded the indigenous church. Townsend found that Bible translation into the mother tongue was not optional but imperative if indigenous peoples ...
You have reached the end of this Article Preview