Revival at Cane Ridge
Friday, August 6, 1801—wagons and carriages bounced along narrow Kentucky roads, kicking up dust and excitement as hundreds of men, women, and children pressed toward Cane Ridge, a church about 20 miles east of Lexington. They hungered to partake in what everyone felt was sure to be an extraordinary "Communion."
By Saturday, things were extraordinary, and the news electrified this most populous region of the state; people poured in by the thousands. One traveler wrote a Baltimore friend that he was on his way to the "greatest meeting of its kind ever known" and that "religion has got to such a height here that people attend from a great distance; on this occasion I doubt not but there will be 10,000 people."
He underestimated, but his miscalculation is understandable. Communions (annual three-to-five-day meetings climaxed with the Lord's Supper) gathered people in the dozens, maybe the hundreds. At this Cane Ridge Communion, though, sometimes 20,000 people swirled about the grounds—watching, praying, preaching, weeping, groaning, falling. Though some stood at the edges and mocked, most left marveling at the wondrous hand of God.
The Cane Ridge Communion quickly became one of the best-reported events in American history, and according to Vanderbilt historian Paul Conkin, "arguably … the most important religious gathering in all of American history." It ignited the explosion of evangelical religion, which soon reached into nearly every corner of American life. For decades the prayer of camp meetings and revivals across the land was "Lord, make it like Cane Ridge."
What was it about Cane Ridge that gripped the imagination? Exactly what happened ...
You have reached the end of this Article Preview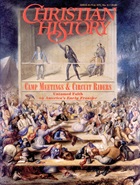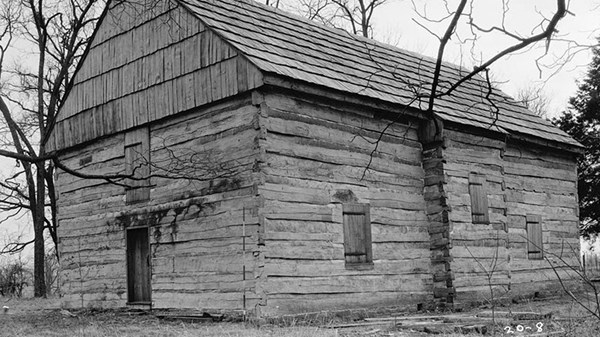 01/01/1995