Hudson Taylor and Missions to China: A Gallery of Gritty Pioneers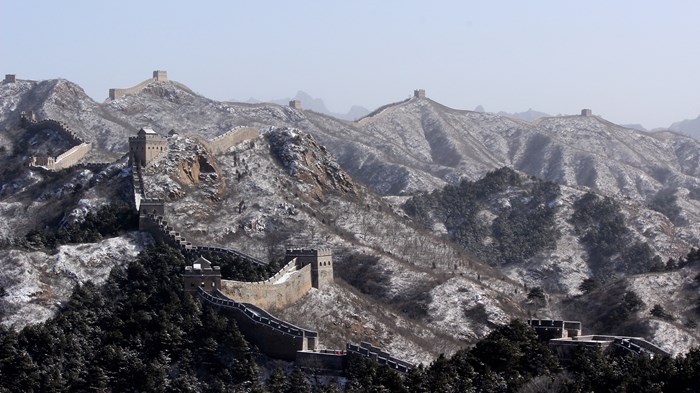 Robert Morrison
(1782-1834) "Failed" first Protestant missionary
As he sailed into the port of Canton in 1807, 25-year-old Robert Morrison was filled with a driving passion to see the Chinese people come to know Christ. By the time he died in China 27 years later, however, he had baptized only ten Chinese. But if Morrison died discouraged, his pioneering work, which included a six-volume Chinese dictionary and a translation of the Bible, opened the door for other missionaries and thus for the millions of conversions he had only dreamed of.
Morrison was raised in a stern Scotch-Presbyterian home where reading missionary stories in a church magazine whetted his interest in foreign missions. His mother, however, made him promise not to go abroad while she was alive. Only after his mother died, during Morrison's early twenties, did he take up ministerial training in London. After two years of study, he was accepted into the London Missionary Society. While waiting to find a male colleague to go with him to China, he studied language for one year with a Chinese scholar living in England. When no partner was forthcoming, Morrison left for China alone. He was forced to go via the United States, since the East India Company, which owned most of the English ships going to China, refused him passage.
Morrison's lifelong relationship with the East India Company was one of mutual need and mutual distrust. The company guarded its commercial interests in China by strictly refusing to let Westerners such as Morrison evangelize. They feared missionaries would offend their Chinese trade partners. But after Morrison's arrival in China, company officials learned of his language skills and hired him as a translator. They gave ...
You have reached the end of this Article Preview