Unbecoming Ladies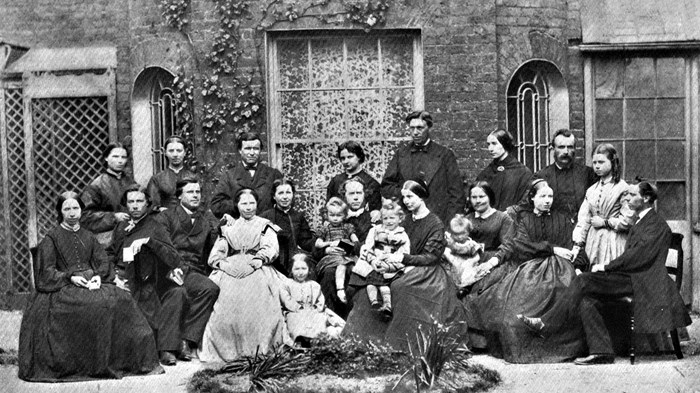 "Hudson Taylor makes extraordinarily ample use of the services of unmarried ladies," wrote a German missionary in 1898, adding that he thought the idea "unbecoming and repellent."
He was not alone—many missionary societies severely criticized the idea of sending single females to the mission field. But by 1898, the tidal wave of evangelical missions was sweeping away strict gender roles. The Women's Missionary Movement, begun in America in the early 1860s, had already given birth to 40 "female agencies"—mission societies that sponsored only single women. Barred from ordained ministry in their homeland, hundreds of women eagerly volunteered to serve abroad.
A large measure of this change can be attributed to the policy of Hudson Taylor. Women were vital to the China Inland Mission from its inception. In 1878, he took a much criticized step in permitting single female missionaries to work in teams in the interior of China. By 1882, less than 20 years after its founding, the CIM already listed 56 wives and 95 single women engaged in ministry.
Women labored sacrificially and with distinction in virtually every capacity of Taylor's mission. The following stories represent the thousands of women who volunteered for missionary service in China.
Lone wolf
Most of the single women missionaries in the CIM worked with a female partner or on teams that included married couples. But some struck out independently.
Annie Royle Taylor (no relation to Hudson), who arrived in China in 1884, was described as "the lone wolf" and an "individualist, so bad at harmonious relationships with colleagues that she would have to be returned to Britain or stretched to her own limits." She ...
You have reached the end of this Article Preview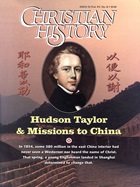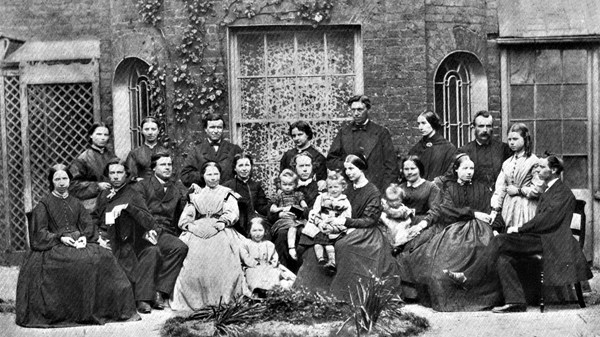 10/01/1996