The Life & Times of Jesus of Nazareth: Galilean Rabbi or Universal Lord?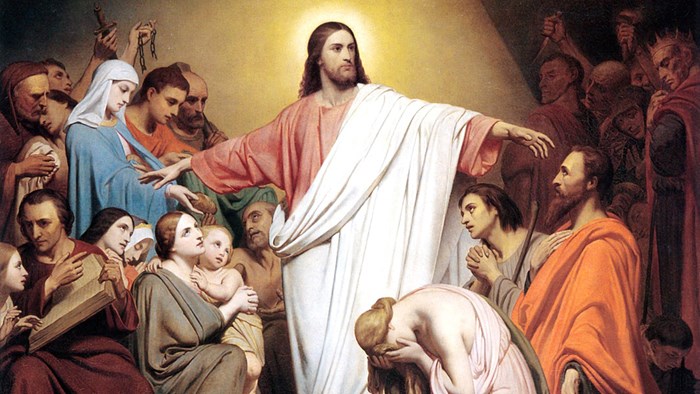 Even C. S. Lewis was skeptical of searches for the "historical Jesus." And why not? Even before Albert Schweitzer published his The Quest of the Historical Jesus in 1906, many Christians bemoaned such searches because they usually denied the claims of the Gospels. The quests' latest manifestation, the Jesus Seminar, has voted out almost every Gospel saying of Jesus as unhistorical.
So why should Christians who believe in a Jesus available to all people of all times even care about what historians say about Jesus' life on earth?
We posed this and other questions to Tom Wright, whom Time magazine called "one of the most formidable of the traditionalist Bible scholars." He is author of several influential books on the Jesus of history, most notably Jesus and the Victory of God (Fortress, 1996).
If Christians believe in a resurrected Lord who transcends history, why should we even bother with the historicity of Jesus of Nazareth?
If we believe as traditional Christianity always has that God became truly human in Jesus of Nazareth, then he was an actual person who worked and spoke in this world. When Christians allow "the Christ of faith" to float free, they reinvent him to suit particular ideologies.
The most obvious recent example is how Hitler's theologians made a Christ who legitimated Nazi ideology. That happened while many German theologians were saying they couldn't know much about Jesus historically.
The Jesus who actually was shows us who the transcendent Lord actually is because Jesus is the same yesterday, today, and forever. So the yesterday is just as important as the today and forever.
Do you see some dangers in using history as a means to examine Jesus?
There are always dangers, ...
You have reached the end of this Article Preview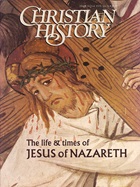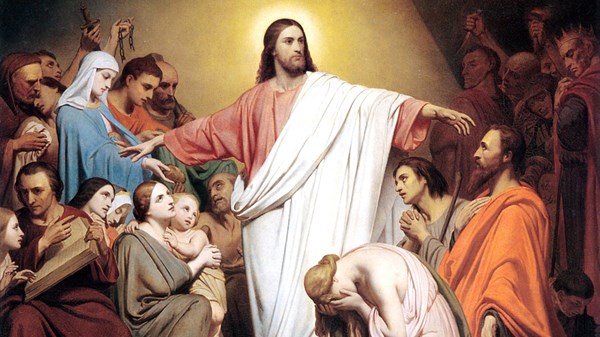 09/19/2003