The Brilliant Career of Joseph Kiwanuka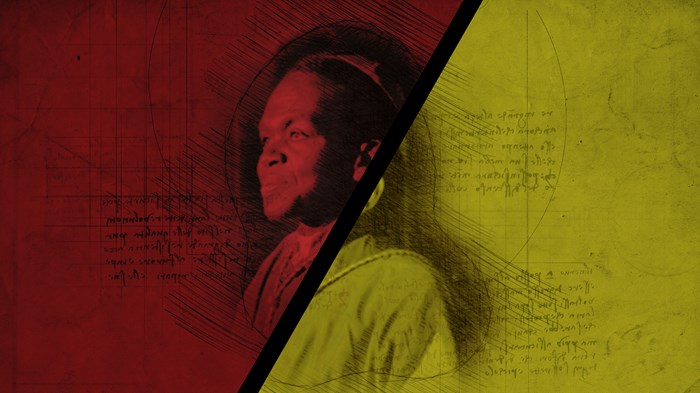 Tulidde Buddu—we have eaten Buddu; we have made it our own!" The cry spread through the ranks of the native Ugandan Catholic clergy on a bright day in May 1939, when the news broke that Joseph Kiwanuka, a young Ganda (ethnic Ugandan) missionary-priest, had been nominated bishop of Masaka. This British East African region was prime real estate—it encompassed Buddu County, the heart of the Catholic mission to Uganda—and it was to be led by the first native African bishop of modern times.
However, as the native clergy rejoiced, many European Catholic missionaries in the country were gravely concerned. In a revolutionary experiment, the Ugandans had indeed "eaten" Buddu: Masaka was now the first diocese on the continent administered wholly by African clergy rather than European missionaries. Among the white missionaries, doubts remained. Were the natives ready to lead their own church? Masaka would be a test for a continent.
The man at the head of this experiment, Joseph Kiwanuka, rose impressively to meet the larger-than-life expectations placed upon him. Under Bishop Kiwanuka, Masaka shone as an example of authentically African, authentically Catholic Christianity, and as a testament to the power of the Christian gospel to simultaneously transform and adapt to local culture.
A Ganda in robes
Born in 1899, Joseph Kiwanuka was raised in a devout Catholic home on the shores of Lake Victoria. Each day, his father led the family on the eight-mile trek to Mass at the nearest mission station.
Soon after Joseph's fourteenth birthday in 1913, African Catholics rejoiced when Bishop Henri Streicher ordained the first native Ugandan priests, Basil Lumu and Victor Mukasa Wameraka. Soon afterward, Father ...
You have reached the end of this Article Preview