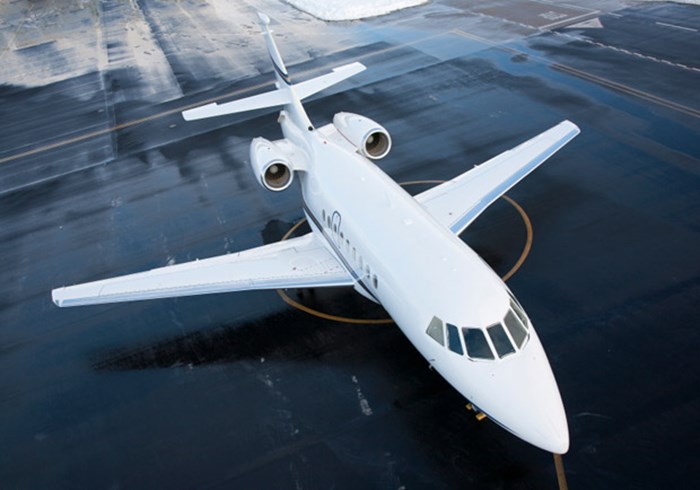 Allegations of extravagant living among Nigeria's Pentecostal preachers have deepened following the gift of a private jet to the president of the Christian Association of Nigeria.
The multi-million dollar jet—a 10-seater with a range of 3,900 nautical miles—was presented to Ayo Oritsejafor by members of his congregation, Word of Life Bible Church in the oil-rich Delta state city of Warri. The gift celebrated the pastor's birthday and his 40th anniversary in ministry.
Oritsejafor, who also serves as president of the Pentecostal Fellowship of Nigeria, joins a growing list of preachers with private jets in the West African nation, which is Africa's largest oil producer.
David Oyedepo, the founder of Living Faith Ministries (popularly known as Winners' Chapel) in Lagos, Nigeria's major port and most-populous city, owns three Gulfstreams (plus a Learjet) worth almost US$100 million. (By contrast, Oritsejafor's Bombardier Challenger jet is worth less ...
1