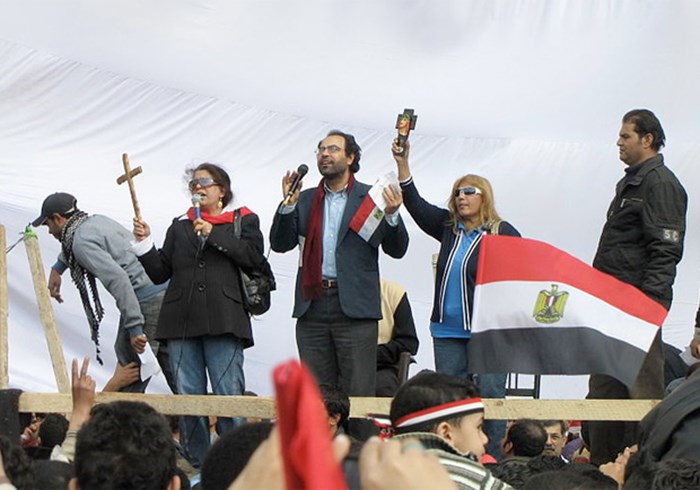 This weekend, Egypt will choose as its president either Mohamed Morsy of the Muslim Brotherhood or Ahmed Shafik of the former Hosni Mubarak regime. (That is, unless fallout from a high court's invalidation yesterday of the nation's parliament cancels the election.) Few Egyptians are excited about these choices—including many of the nation's Copts.
But who are the Copts? Generally understood as "the Christians of Egypt," Copts comprise Orthodox, evangelicals, and Catholics who total 10 percent of Egypt's 80 million people. (Egypt also has a sizeable population of Christian refugees from Sudan.) Both the euphoria and disappointment of the Arab Spring have brought these branches of Christianity in Egypt closer together as a community.
However, defining the Copts concretely is more difficult, explains Mark Nygard, director of graduate studies at the Evangelical Theological Seminary in Cairo (founded in 1863 by American Presbyterian missionaries).
"Copts are the historical Orthodox Church ...
1