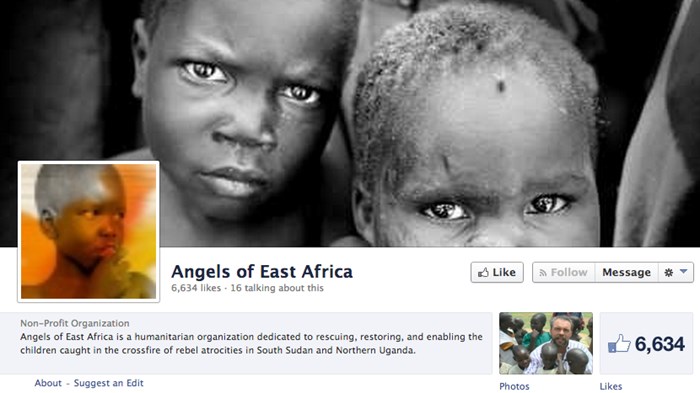 Image: Facebook screenshot - Angels of East Africa
Update (Feb. 11, 2014): Sam Childers, the first American recipient of a Mother Teresa social justice award for his East Africa exploits as the "Machine Gun Preacher," is now under a federal investigation. Agents from the FBI and IRS raided his home, business, and donation warehouse last week in Pennsylvania.
"They went into a container that was packed and ready to come to the orphanage and totally destroyed it," Childers, who is currently working in South Sudan, told WJAC-6, a local news outlet. "I mean, destroyed it, and what's so sad is that it was all children's clothes."
Childers claims the raid was related not to his own activities in East Africa (which have prompted controversy) but to a relative's recent embezzlement from Childers's charity, Angels of East Africa (see below). "We've got nothing to hide," he told WJAC-6, which reports more details.
----
[Originally published on April 1, 2013, as "Relative ...
1