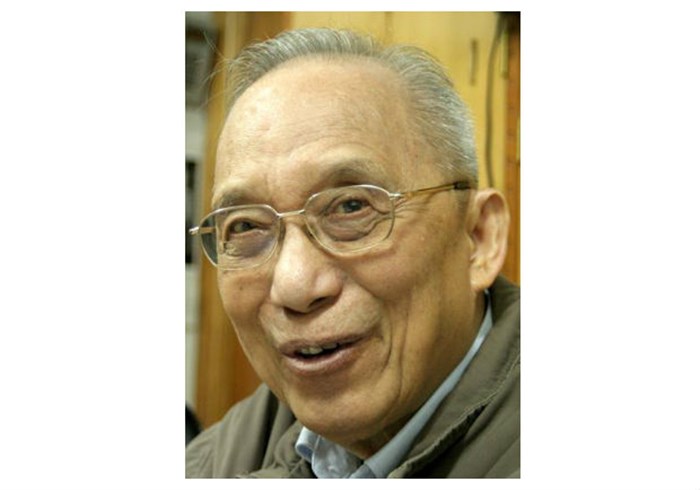 Image: World Watch Monitor
Update (Aug. 8): Open Doors USA has released a video interview with Lamb (embedded below).
-----
Samuel Lamb, a prominent pastor in China's house church movement and one of the few remaining bridges between its pre-Cultural Revolution and modern-day reality, died on Saturday. He was 88.
Of those 88 years, Lamb spent more than 20 in labor camps, imprisoned for his faith "during one of the first big waves of persecution in Mao's China," according to Open Doors USA. "The main reason Lamb was targeted by the government was his refusal to merge his illegal house church into the Three-Self Patriotic Movement, the state-led Protestant Church."
But not even 22 years of forced labor stopped Lamb's ministry. After his release in 1979, Lamb restarted his house church, which still exists today and is tolerated by China's government. (His story was captured in a book.)
World Watch Monitor (WWM) notes that Lamb was "famous for repeating: 'More ...
1