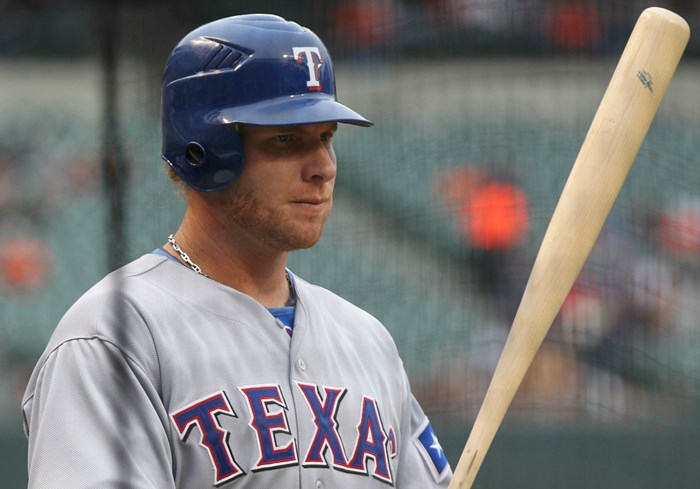 Image: Keith Allison/Flickr
In somewhat of a David vs. Goliath scenario, a small Christian clothing company took Los Angeles Angels outfielder Josh Hamilton to court over a slogan used by both parties on sports apparel.
Josh Eckel and Tyler Mileger, founders of Dallas-based Play Hard Pray Harder (also known as P2), filed suit after discovering that Hamilton had also been promoting the "Play Hard Pray Harder" slogan on clothing sold by Scripture Art, co-founded by the baseball giant's wife.
Hamilton, who has publicly acknowledged his reliance on his Christian faith in struggling with drug and alcohol addiction, used the phrase on clothing as early as April 2012. P2 formed the previous January.
The suit was ultimately settled in P2's favor because the small start-up sold merchandise across state lines before Hamilton, who agreed not to pursue trademark rights in the future.
"For something like this to work, I couldn't just give half my effort, I knew I needed to give all of my ...
1