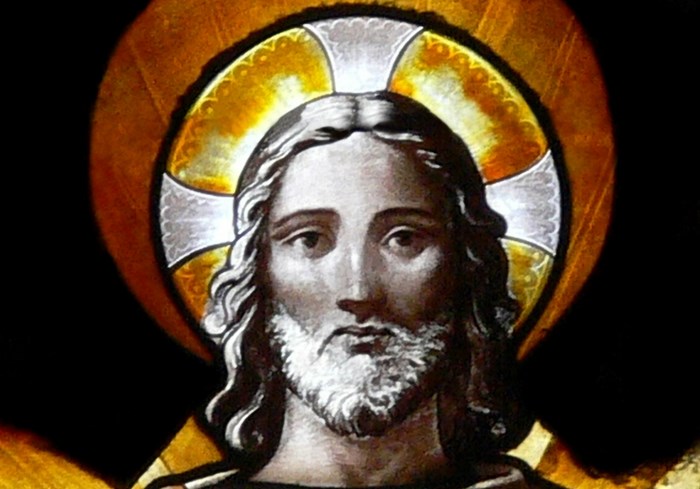 Image: MAMJODH/Flickr
Pope Francis may be the most talked-about person on Facebook, but Jesus reigns supreme as the most successful meme in history, according to a new internet-based ranking system.
Researchers Steven Skiena and Charles Ward say Jesus ranks No. 1 out of these nine other significant figures: 2) Napoleon, 3) William Shakespeare, 4) Mohammad, 5) Abraham Lincoln, 5) George Washington, 7) Adolf Hitler, 8) Aristotle, 9) Alexander the Great, and 10) Thomas Jefferson.
In their book, Who's Bigger? Where Historical Figures Really Rank (Cambridge University Press, 2013), Skiena and Ward say their metrics system combines meme strength with historical reputations.
According to The Independent:
The authors say their internet-based metrics ranking system analyses the English version of Wikipedia 'and other data sources' to list historical figures 'just as Google ranks web pages,' estimating their fame and the size of their following. From this, the book identifies the most ...
1