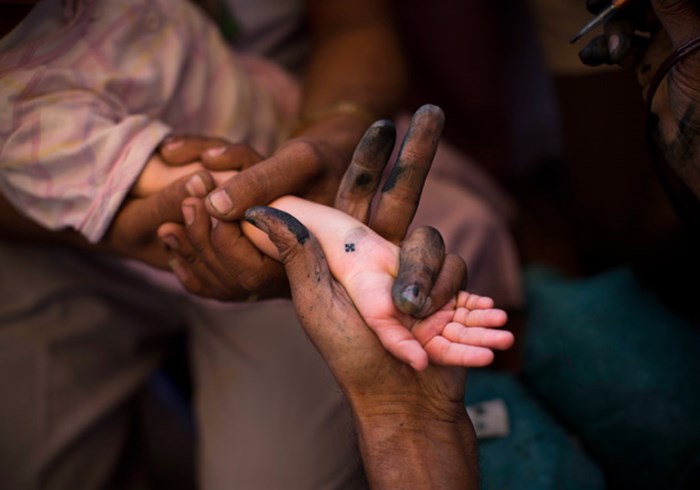 Image: Bernat Armangue / AP
Many Egyptian Christians wear their faith on their sleeve—literally. The cross tattooed on the wrist of Coptic Orthodox believers is a public display which marks their identity for all to see.
Such a quiet witness usually avoids reproach. But recently in Libya, radical Muslim militias detained dozens of expatriate Christians in Benghazi. Amid allegations that captors seared off such tattoos with acid, one Christian died from medical complications during the ordeal, and a Libyan church was repeatedly attacked.
Accusations of evangelism have been at the heart of a series of recent incidents of violence—including the first Coptic martyrs of the modern era—against Copts in Libya, Sudan, and Egypt. Which raises the question: Are Copts starting to recover their missionary heritage?
The region-wide incidents serve as a reminder that the Coptic Orthodox Church is not limited to Egypt alone. It once represented a great missionary force, planting churches in Libya, Sudan, ...
1