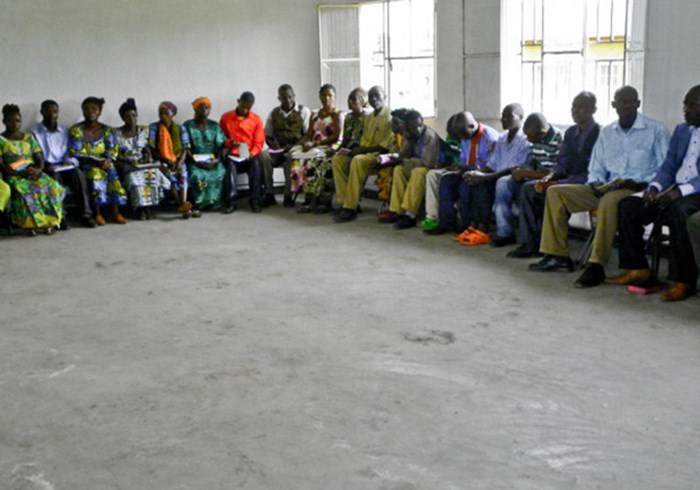 Image: Courtesy of World Relief
Violence erupted again this week in the fractured Democratic Republic of the Congo (DRC) when at least 20 people were killed in clashes between the government and the M23 rebel militia, breaking a truce that had held since last November.
The fighting paused Thursday (May 23) for the arrival of United Nations Secretary-General Ban Ki-moon in the city of Goma in eastern Congo, according to the BBC. Meanwhile, the United Nations' new 3,000-person intervention brigade has also begun to arrive in Goma. The force will be allowed to offensively target and "neutralize" violent groups in the region, an unprecedented step for the UN.
Amid the clamor and negotiations, it would be easy to overlook one new movement, working to heal eastern Congo: Small groups of Congolese church leaders, including influential local women, are volunteering to solve and prevent conflicts one at a time, without fanfare.
It's a simple idea. But in a nation where political solutions are often ...
1