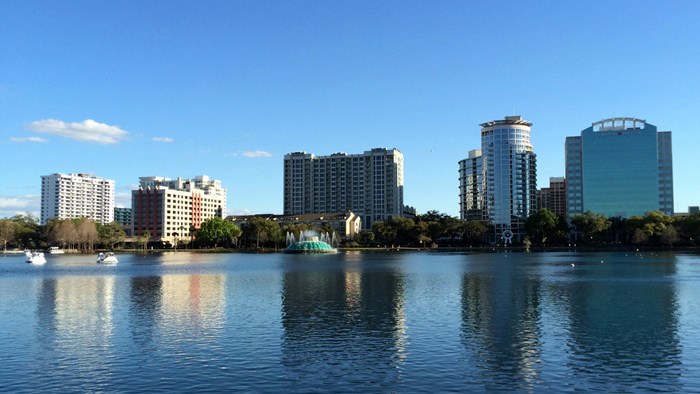 Image: Flickr / Jared
Update (June 7): Experts say disgraced pastors face a long road back to the pulpit even after they repent, according to the Orlando Sentinel. But the main problem is not lust, but pride.
CT reported when concerns over pride prompted leaves of absence by two high-profile pastors.
––-
The head pastor of one of America's "10 healthiest churches" has resigned after confessing that he committed adultery three years ago.
David Loveless, head pastor of Discovery Church, relinquished his pastoral duties at the Orlando megachurch this month, according to the Orlando Sentinel.
But Loveless is not the only Orlando-area pastor to confess an adulterous relationship lately. In the past six months, two other pastors, Summit Church's Isaac Hunter and The Gathering Place's Sam Hinn, also resigned.
According to a statement released by Discovery Church's elders, Loveless's affair ended approximately three years ago. However, he only made it known to church leaders within the past few weeks. The elders stated:
These are difficult circumstances for any church, regardless of size, and serve as a poignant reminder of the frailty of man and the need to live in honest community and accountability with other believers. While we believe David Loveless can be restored to Christian fellowship and productive Christian service, we do not believe he can serve as a pastor at Discovery Church.
A Charisma News columnist speculates that the recent adulterous trend is "the spirit of Jezebel ... picking off pastors one by one as they succumb to the evil desires in their own hearts," but David Swanson, senior pastor of First Presbyterian Church of Orlando, told the Orlando Sentinel that it's probably more related to the feelings of isolation experienced by large-church leaders.
And while experts say that churches can heal after adultery scandals, the process has obstacles that aren't easy to navigate.
[Photo courtesy of Flickr - Jared]