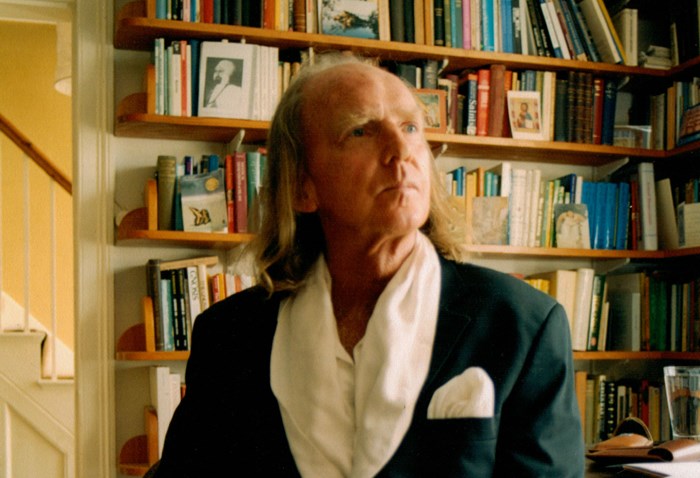 Image: Wiki Commons
This week, the world of sacred music is mourning the Tuesday (Nov. 12) death of Sir John Tavener. The renowned composer was 69.
Wire service reports note:
John Tavener, one of Britain's most celebrated composers whose music was played at the funeral of Princess Diana, died at his home in southwest England... He was one of the few modern composers to gain a following among non-classical audiences, with many people attracted to his mysticism and spirituality. Fellow composer John Rutter told the BBC that Tavener "was touched by genius" at every point. "He could bring an audience to a deep silence which is a very rare gift," Rutter said. "He believed that music was for everybody and was a prayer."
Tavener's father was an organist at a Presbyterian church, his Wikipedia bio notes. He followed in his father's footsteps, becoming an organist and choirmaster at a Presbyterian church in Kensington. In 1968, his composition The Whale (based on ...
1