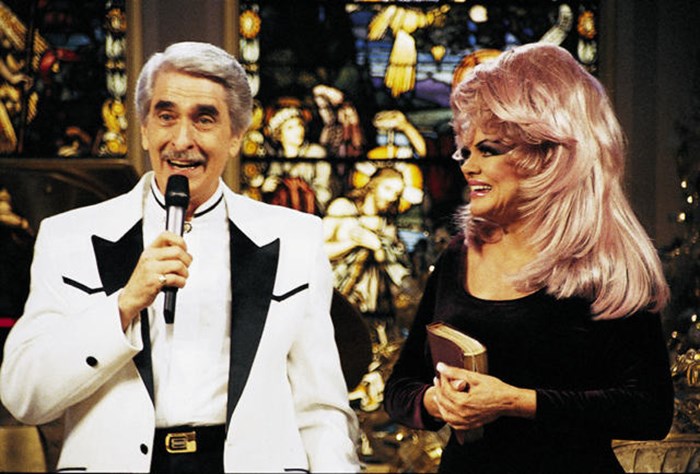 Dec. 3, Update: TBN announced on its Facebook page, "Thank you all for your thoughts and prayers. A special tribute to Dr. Crouch will air Sunday, Dec. 8, at 7 p.m. (Pacific) and on Monday, Dec. 9, 2013 at 2 p.m. (Pacific)."
+++
Dec. 1, Update: TBN has posted an online update about Crouch, and provides a brief biography of Crouch and his achievements:
TBN reaches every major continent via 84 satellite channels and over 18,000 television and cable affiliates around the world.In addition to TBN, Dr. Crouch developed and oversees operations for TBN's affiliated television networks which are broadcast worldwide: Smile of a Child children's channel; JCTV youth network; The Church Channel; TBN Enlace USA, Spanish language network; Enlace Juvenil, Hispanic youth network; TBN Asia; TBN Europe; TBN Russia; Smile of a Child Russia; Juce Russian language youth network; TBN Africa; TBNE-Italia; Al-Horreya TV and Arabic language network; TBN Nejat TV, Farsi language channel; and TBN-HD, ...
1