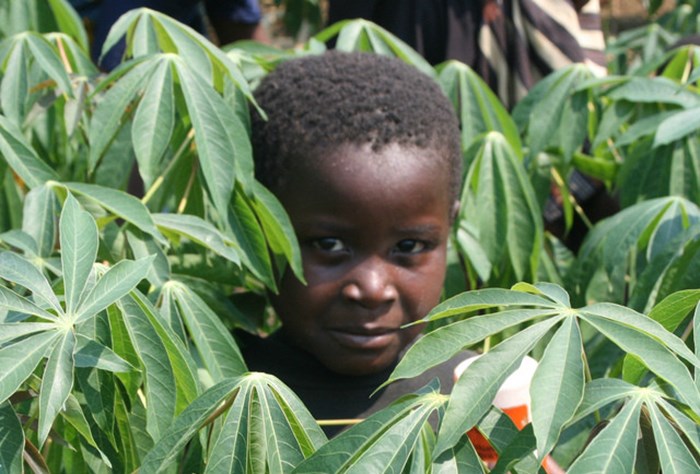 Image: USAID_IMAGES/FLICKR
An estimated 130 organizations and 2,000 events worldwide will mark the fifth Orphan Sunday this weekend. But the event takes on new challenges this year, as public criticism and country adoption closures have increased.
Since September, children from the Democratic Republic of the Congo (DRC) are not allowed to leave the country with their adopted parents for up to 12 months. The Congolese government suspended exit permits and new adoption applications because, according to the U.S. State Department's Intercountry Adoption report:
"This suspension is due to concerns over reports that children adopted from the Democratic Republic of the Congo may be either abused by adoptive families or adopted by a second set of parents once in their receiving countries."
Supporting this fear: Reuters recently investigated the sizable underground market in America for "re-homing," where a couple will adopt a foreign child, only to later give it up for adoption again. ...
1