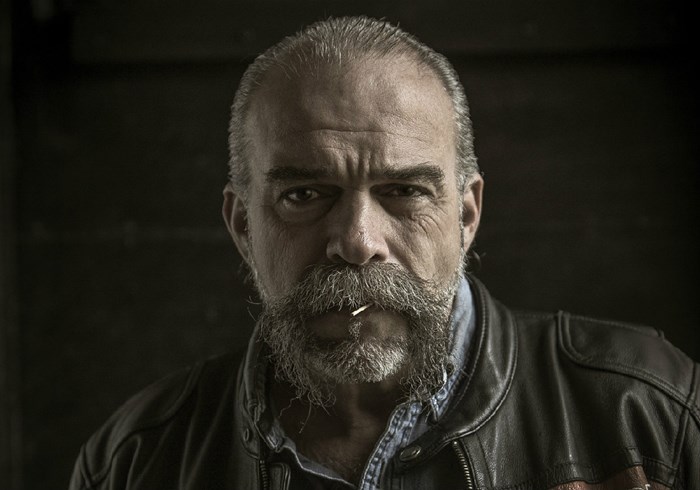 Image: Kevin Evans for PRNewsFoto/The Harmony Foundation
The controversial "Machine Gun Preacher" has joined the ranks of Malala Yousafzai and the Dalai Lama in receiving a top award from an Indian charity that eulogizes Mother Teresa.
On Sunday, Sam Childers became the first American to receive the Mother Teresa Memorial International Award for Social Justice. The Mumbai-based Harmony Foundation, the "only institution bearing the endorsement of the Missionaries of Charity founded by Mother Teresa," bestowed the humanitarian award on Childers for rescuing abducted children from the Lord's Resistance Army, according to a press release.
Childers, who invokes an Old Testament-style God, claims Mother Teresa as his role model. "Her life story has moved me immensely," he told India.com partner DNA. "I will consider my life a success if I can do even a fraction of the good work she has done for humanity."
"I follow her example," he told AsiaNews. "Do not limit what you can do for ...
1