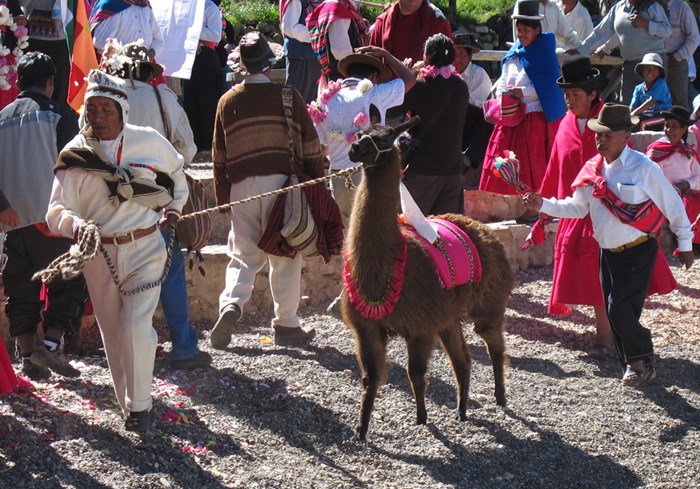 Image: Courtesy of Kilobug/Wikimedia
(MSN) Protestant leaders in Bolivia once welcomed how President Evo Morales reduced religious discrimination by severing the Andean government's longstanding ties with Roman Catholicism. However, now they fear that pre-Colombian animism is replacing Catholicism as the official state religion.
Church leaders are trying to revoke a new law they say aims to "impose contrary beliefs" and "denies us the right to be a church."
The National Association of Evangelicals of Bolivia (ANDEB) will file suit before the Plurinational Legislative Assembly demanding that Law 351 be revoked as unconstitutional; Christian leaders argue its re-registration requirements restrict the "rights and religious freedoms of churches."
The law stipulates a standardized administrative structure for all "religious organizations" that church groups must adopt.
"This would force churches to betray their true ecclesiastical traditions," Ruth Montaño, legal advisor ...
1