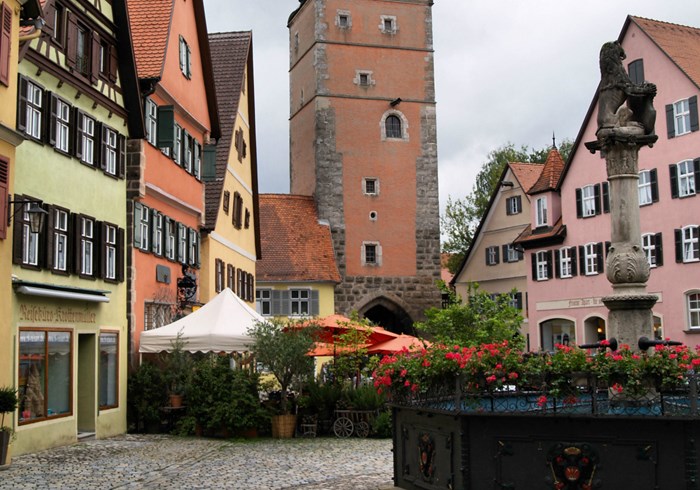 Image: Christine Olson/Flickr
Update (Sept. 17): The Independentreports from a British enclave of the Twelve Tribes, still in shock after an undercover journalist's secret videotaping of children being disciplined led police to seize 40 youths from a German enclave.
-----
Last week, German officials raided two Christian communities and put 40 children in protective custody amid allegations of child abuse.
The parents belong to a Christian sect founded in Tennessee called the Twelve Tribes, a branch of the Rastafari movement. (CT previously examined Rastafari sects of Christianity and their possible return to theological orthodoxy.)
The Twelve Tribes believes in spanking children. According to the sect's website: "When they are disobedient or intentionally hurtful to others we spank them with a small reed-like rod, which only inflicts pain and not damage. Desiring to be good parents, we do not hit our children in anger, nor with our hand or fist."
More than 100 officers participated in the raid, which parents did not resist, reported the BBC. The group was previously penalized for refusing to send children to German public schools over sex education concerns, but this is the first time it has faced penalties for alleged child abuse. (A similar raid took place in a Twelve Tribes community in Vermont in the 1980s.)
Meanwhile, in a town three hours away, German officials raided the home of a Christian homeschooling family and took their four children into custody. The Wunderlich family's situation is similar to the Romeike family, which is fighting for religious asylum in the United States. (CT has noted previous cases as well.)
CT has previously reported on the debated issues of spanking and homeschooling.