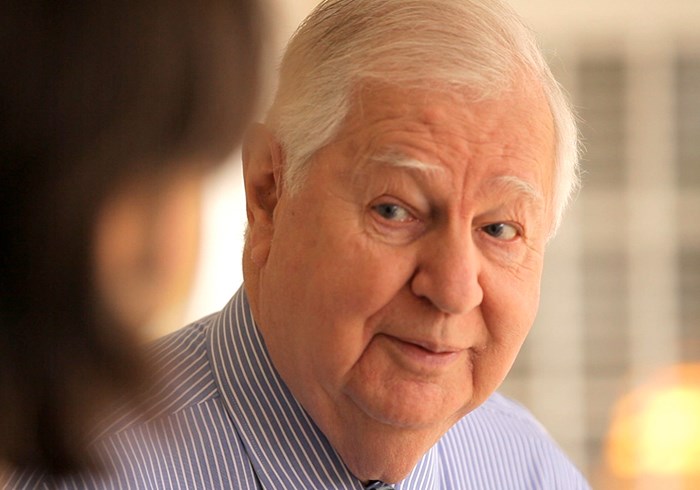 Image: Courtesy of Lifeway
Update (Sept. 23): Henry Blackaby will undergo heart surgery tomorrow after disappearing for 29 hours last week.
His son, Richard Blackaby, tweeted an update: "Quadruple bypass surgery on Tuesday. 70-100% blockages. Possible earlier heart attack. He has been empowered by God!"
According to the Blackaby Ministries website, the 78-year-old minister was on his way to pick up his wife Thursday night when he suffered a heart attack and became disoriented while driving. Without a cell phone or his diabetes medicine, he had no way to contact anyone, until a detective group tracked his credit card spending. Police found him in Tifton, Ga., 150 miles from his home, according to Baptist Press.
The ministry website said, "He is currently in a hospital undergoing extensive tests. He seems to be in good spirits and lucid. We appreciate your prayers."
An earlier tweet from Richard said, "Surgery not today. Probably Tuesday, possibly Monday. At least 4 blockages. He's ...
1