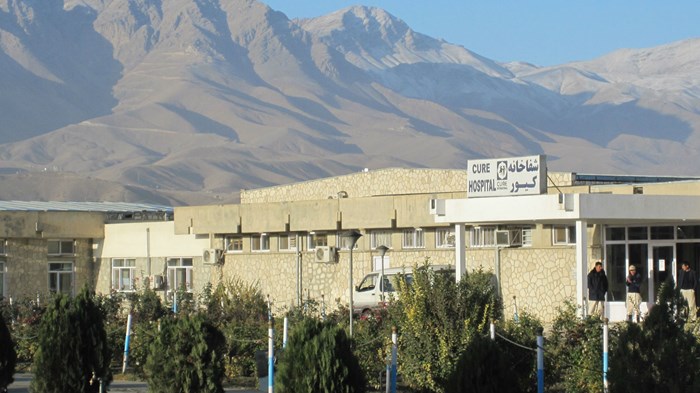 Image: CURE International
Three Americans—including a Christian doctor from Chicago—were killed Thursday morning outside a Kabul hospital after an Afghan security guard shot them.
The attack occurred at the CURE International Hospital, a Christian hospital specializing in pediatrics and women's health. The victims included a father and son who were visiting the hospital, as well as Jerry Umanos, a pediatrician who worked at the hospital. Two other people were injured in the shooting.
"He always had a desire to be the hands and feet of Christ," said Jane Schuitema, Umanos' wife. "He was always a light for Christ, and he had a love and commitment that he expressed for the Afghan people because of that love for Christ."
According to a statement from Dale Brantner, CEO of CURE International (full text below):
The shooter was not an employee of CURE International, but rather a member of the Afghan police detail assigned to protect the hospital. The assailant shot himself ...
1