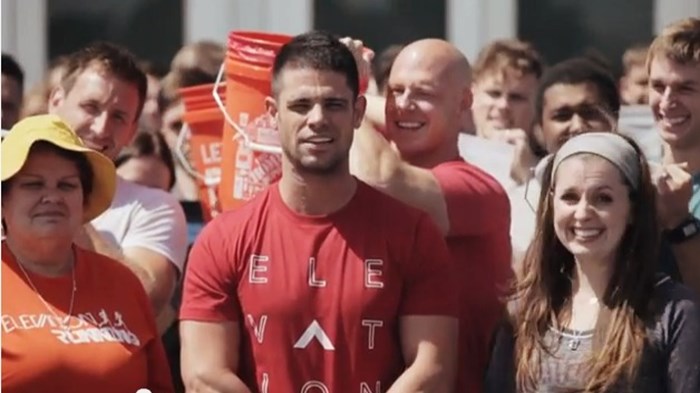 Tens of thousands of Americans—including dozens of evangelical leaders—have eagerly shivered and shaked their way through the ice bucket challenge, despite concerns from Catholic leaders and pro-life groups that the viral video craze may be sending millions to fund embryonic stem cell research.
Megachurch pastors including Steven Furtick and Craig Groeschel, evangelists including Nick Vujicic and Greg Laurie, CCM stars including Michael W. Smith and Tobymac, and Christian authors including Dave Ramsey and Shauna Niequist have nominated one another for the challenge, which asks participants to dump ice over their heads and/or donate to the ALS Association, the nonprofit organization for the neurological condition often called Lou Gehrig's disease. (See videos below.)
The charity, which has garnered more than $100 million since the challenge campaign went viral in late July (compared to raising less than $3 million over the same period last year), says it primarily ...
1