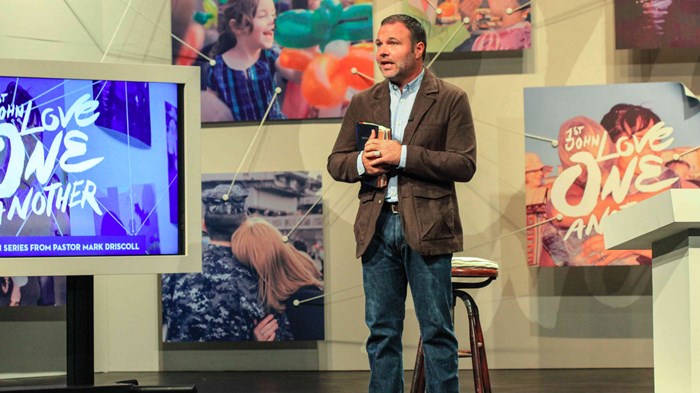 Image: Mars Hill Church
Update (Aug. 29): Mars Hill Church responded publicly today to the leaked letter by nine of its 65 pastors.
"Despite the way the letter was sent out, please know we take its contents very seriously and will be taking the appropriate actions to honor Jesus, address the allegations and concerns, and work toward becoming a healthy church," write 18 of the church's lead pastors, including eight members of a newly appointed "board of elders" comprised of "trusted lead pastors ... appointed to examine these charges."
The letter asks church members to not "react in fear or anxiety," "pronounce judgment before the time," or "slander, gossip, or pick sides," and instead asks them to "pray," "seek wisdom," "walk in godliness," and "trust." Mars Hill writes:
We must allow God to bring to light everything that he wants to have brought to the light. Just because someone brings forward allegations ...
1