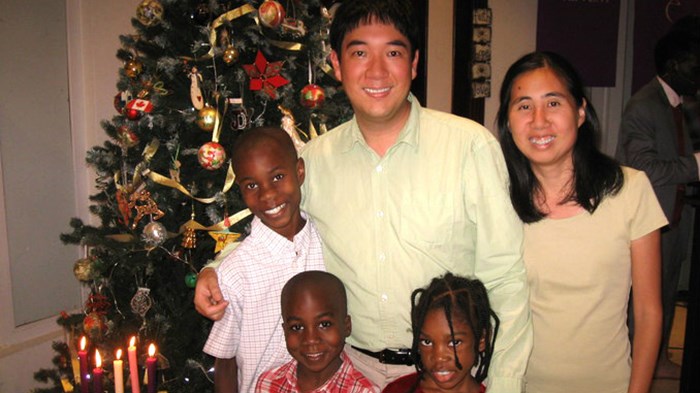 Image: Courtesy of Free Matt and Grace
Update (Dec. 3): Matt and Grace Huang are on a plane home to Los Angeles, after finally having their travel ban lifted.
-----
An American couple living in Qatar, convicted of the death of their adopted daughter, and sentenced to three years in prison, have finally been acquitted of murder. But they are still banned from leaving the Gulf state.
"This has been an emotional trial for me and my family," said Matthew Huang in a statement he read outside the courtroom Sunday alongside his wife, Grace. "Grace and I want to go home and be reunited with our sons. We have been unable to grieve our daughter's death. But we want to thank the judge for today's decision."
Abdul Rahman al-Sharafi, an appeals court judge, threw out a guilty verdict and three-year prison sentence for the Huangs, who were convicted last April. Among other advocacy efforts, more than 180,000 people signed a Change.org petition for their release. Updates are being chronicled ...
1