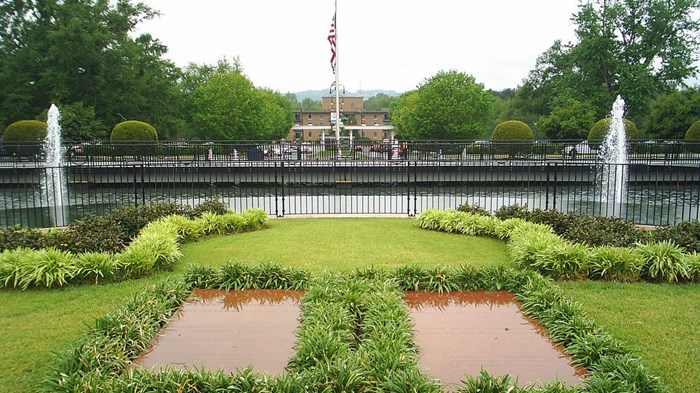 Image: japedi/Flickr
Bob Jones University has resolved its differences with GRACE and will allow the Christian abuse investigator to complete an independent review of BJU's past response to abuse incidents and how the school can improve.
CT reported how BJU fired GRACE late last month as the review neared completion. Last week, the two groups met to "discuss any issues that might stand in the way of GRACE's completion of thorough, transparent and objective review," BJU announced today.
"GRACE satisfactorily addressed the University's concerns and Bob Jones University is confident the review can be completed in a timely and professional manner," said BJU. "To be clear, GRACE and BJU are united in their commitment to a review that is thorough, transparent and objective."
GRACE announced the news on its Facebook page, noting the review will be "under the terms of the original agreement. No changes." Its official news release later noted, "GRACE ...
1