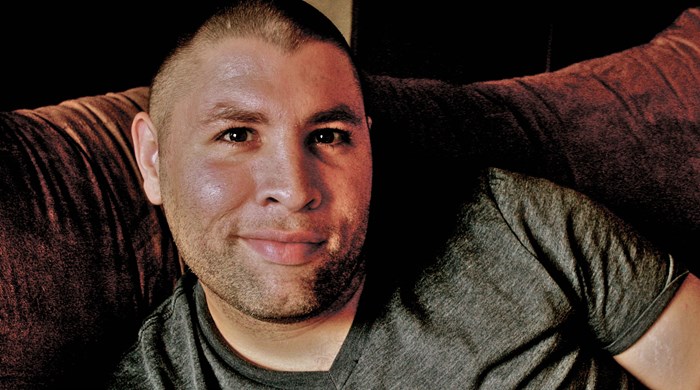 Image: No Place to Call Home
Dozens of individuals raised in Chicago's Jesus People USA Christian community (JPUSA) are alleging that commune members sexually abused them as children, while leaders covered up the abuse for years.
The allegations are contained in a 90-minute documentary film, released today online, and in a civil lawsuit, filed in January in Cook County against the Evangelical Covenant Church (ECC) and JPUSA in Chicago's Uptown neighborhood.
"My intent is to expose truth, bring it to light, because it hasn't been in the light," filmmaker Jaime Prater told Christianity Today. "No one loves JPUSA more than I do. It's my home. Why would I want to see Jesus People shut down? Do I believe that those in power need to step down? Absolutely. But it is my hope that the community can somehow get past this and safety precautions can be put in place to preserve the innocence of children.
"For the first time in the history of Jesus People, former members have come together ...
1