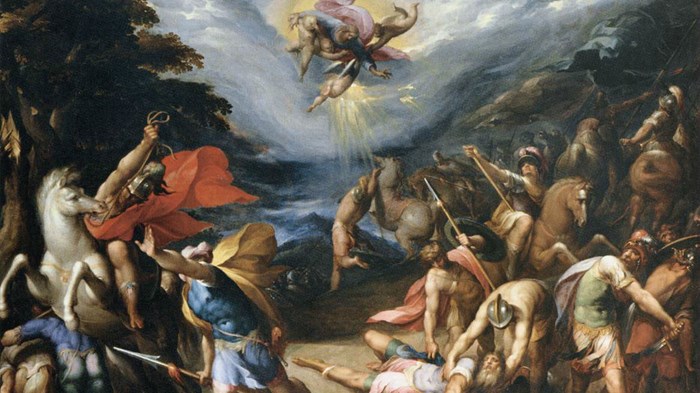 Image: Wikimedia Commons
A Chinese Christian's hopes for asylum in America now have new life, after an appellate court overturned a denial from a judge who found that the applicant's answers to questions about Christianity were "hesitant" and "evasive."
The case is the latest example of how immigration boards often deny refugees claiming persecution for not knowing enough about their religion—and how courts continue to reverse such rulings.
Chang Qiang Zhu's behavior began to suffer only after the immigration judge asked him specific questions, such as what form of persecution the Apostle Paul used against Christians and what year Paul converted to Christianity, the Second Circuit Court of Appeals recently ruled. [Paul is currently the featured subject of the world's largest Bible class, hosted by Harvard University.]
"By inquiring of Zhu and expecting him to provide this extensive detail, virtually all of which he testified to accurately in any event, the ...
1