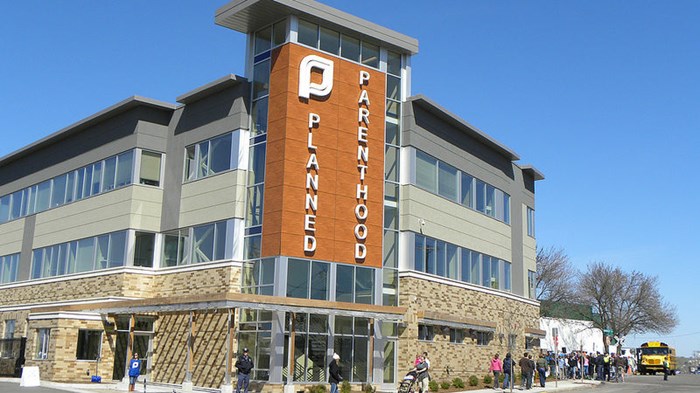 Image: Fibonacci Blue/Flickr
Nearly two months after attempting to calm a controversy by suspending funds to both pro-life and pro-choice groups, a major Christian financial services organization has declared a neutral stance on social matters that "have the potential to distract" from its focus on Christian stewardship and generosity.
The first three? Abortion. Sexual orientation. Guns.
These are among the issues that groups can no longer support or oppose if they want charitable aid from Thrivent Financial for Lutherans, according to the 2.5-million-member organization's new neutrality policy (full text below).
"These changes are designed to better reflect [our] identity as a membership organization of Christians united in a common purpose to be wise with money and live generously," stated Thrivent in announcing the immediate change of policy. It later noted, "This policy will exclude a small number of organizations and issues that distract, or have the potential to distract, from the common ...
1