Aiming for 'Effective Anger': The Top 50 Countries Where It's Hardest to Be a Christian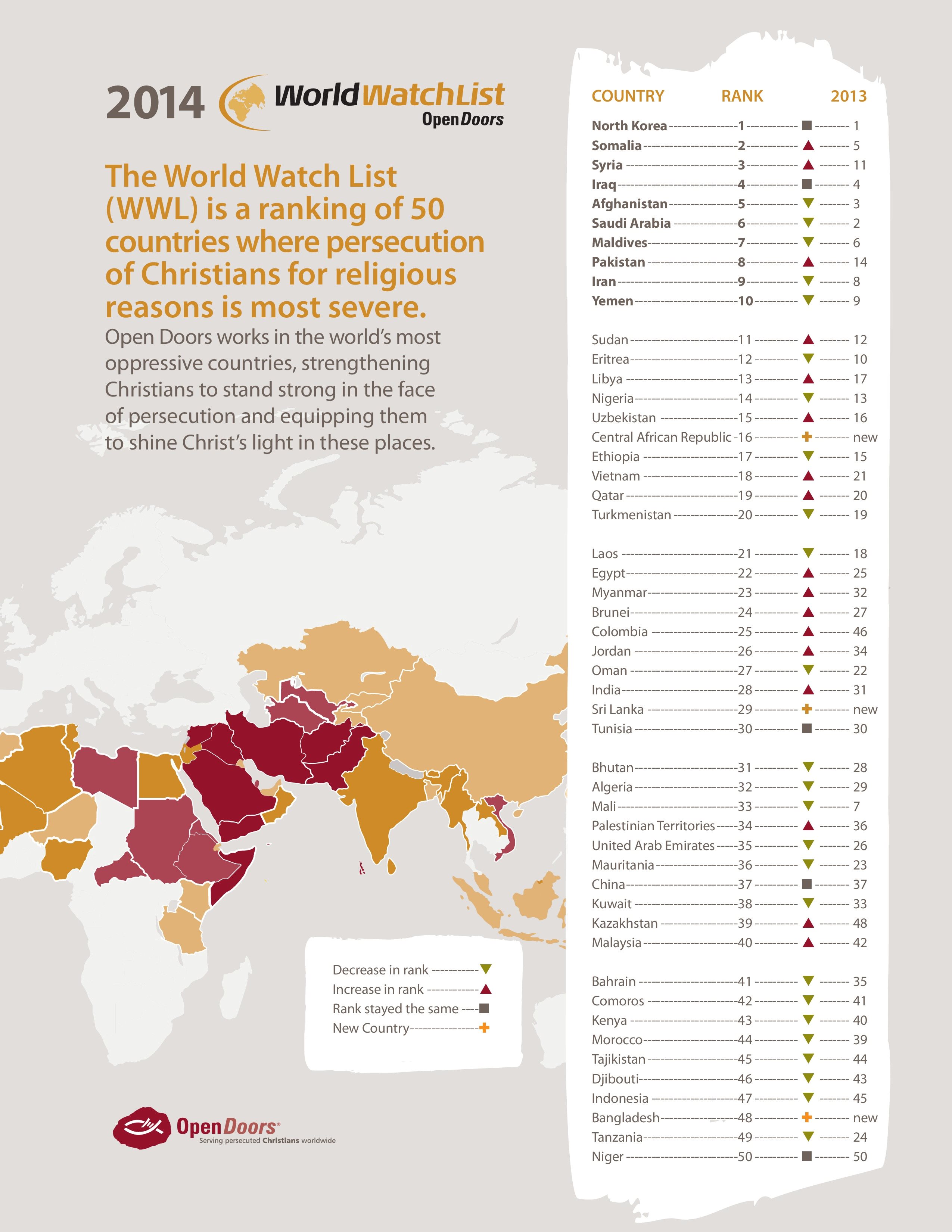 This slideshow is only available for subscribers.
Please log in or subscribe to view the slideshow.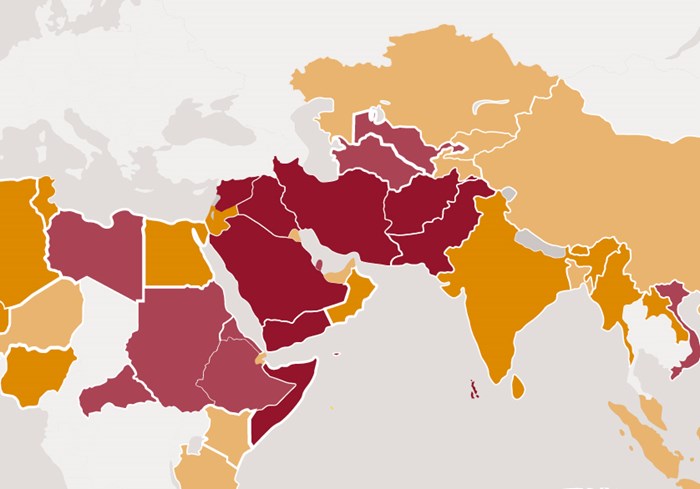 Image: Courtesy of Open Doors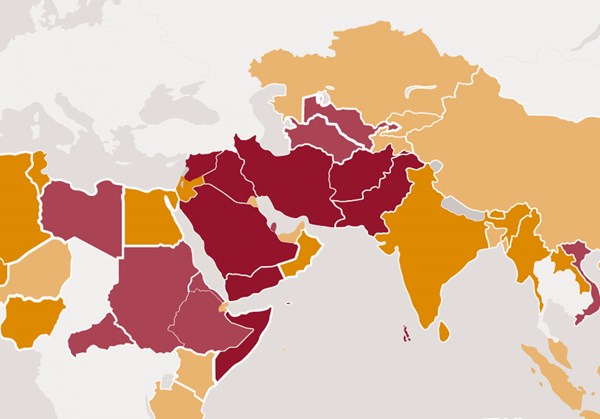 Aiming for 'Effective Anger': The Top 50 Countries Where It's ...
Update (Jan. 14): Today the Pew Research Center updated its groundbreaking research on religious freedom worldwide. CT offers two charts examining how the World Watch List compares with Pew's findings.
-----
Twice as many Christians were killed for their faith in 2013 as in 2012, according to the latest report on the world's top 50 violators of Christian religious freedom.
However, the 2014 World Watch List (see full list below) from Open Doors International—which notes the increased impact of "failed states" and reveals its methodology for the first time—calculates a far lower total for Christian martyrdoms than recent estimates by other groups.
The top 10 nations "where Christians faced the most pressure and violence," according to the WWL, were North Korea, Somalia, Syria, Iraq, Afghanistan, Saudi Arabia, Maldives, Pakistan, Iran, and Yemen. While North Korea has topped the list for 12 straight years, this is the first time that a sub-Saharan African country took the No. 2 slot.
"Overall, the 2014 list determines that pressure on Christians increased in 34 countries, decreased in five, and remained about the same in the remaining 14," reports World Watch Monitor. The level of persecution "increased seriously" in eight countries: Syria, Iraq, Pakistan, Sudan, Libya, Egypt, Colombia, and Kazakhstan. By contrast, it "decreased considerably" in two countries: Mali and Tanzania.
The list's biggest debut: the Central African Republic (CAR), where strife between Muslims and Christians has displaced 1 million people and threatens to spread beyond the country's borders, the United Nations recently warned.
"Like Mali last year, CAR shows how rapidly a seemingly ...
01/08/2014