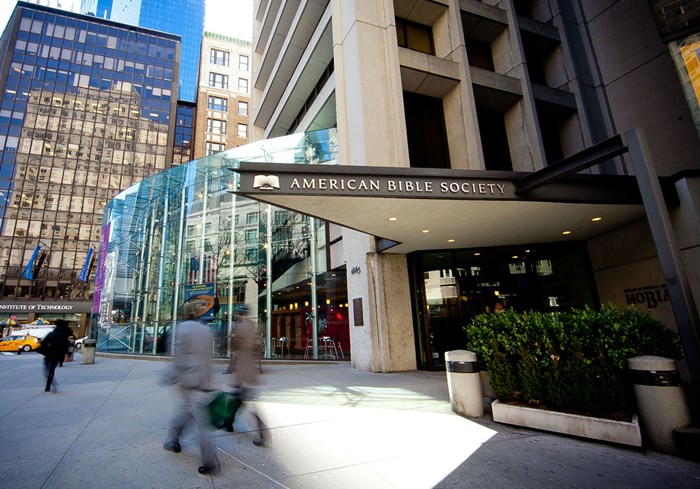 Image: Courtesy of American Bible Society
The American Bible Society (ABS) has hired a Bible translation veteran as its next president.
Roy Peterson, president and CEO of The Seed Company since 2003, will start at ABS in February. He previously served as executive director of Wycliffe USA from 1997-2003, as well as eight years in Ecuador and Guatemala in various Wycliffe leadership roles.
"We are thrilled to welcome Roy Peterson to American Bible Society," said ABS chairman Pieter Dearolf in a press release. "Roy's decades-long leadership in Bible translation and depth of experience will serve him well as he helps lead [ABS] into our third century of ministry."
CT reported how ABS fired its previous president, Doug Birdsall, weeks before his inauguration, citing "significant differences" over how to get more people reading the Bible. In response, Tim Keller and other evangelical leaders publicly defended the former Lausanne director, writing to ABS that they were "perplexed and grieved" ...
1