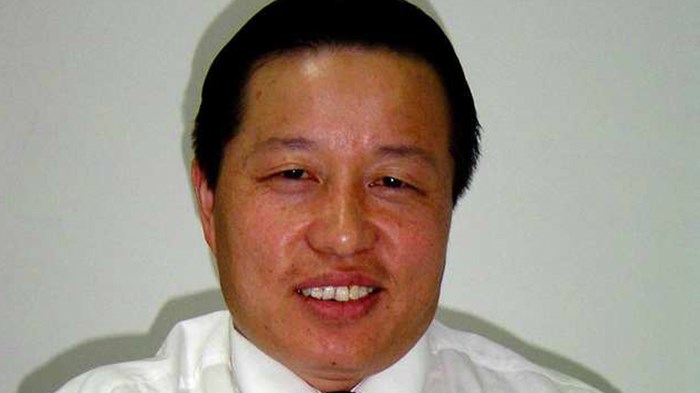 Image: Courtesy, Epoch Times
China has released renowned human rights activist Gao Zhisheng, according to Western journalists who spoke to Gao's brother in China today.
The BBC reported:
Gao Zhiyu said his brother left prison on Thursday morning and is now at his father-in-law's home in Urumqi. Fellow activist and close friend Hu Jia said Gao Zhisheng is seeking dental treatment after which he would head to his hometown in north Shaanxi. Gao, a prominent human rights lawyer, was arrested in February 2009. He was accused of inciting subversion.
The New York Times also interviewed Gao's brother, who said, ""No matter what, he'll rest in his father-in-law's home for a time and then we'll see. I don't know anything more about after that."
Christian Solidarity Worldwide also reports Gao's release and offers details on how he became known as the "conscience of China." AsiaNews offers a summary as well.
Christianity Today will update this story ...
1