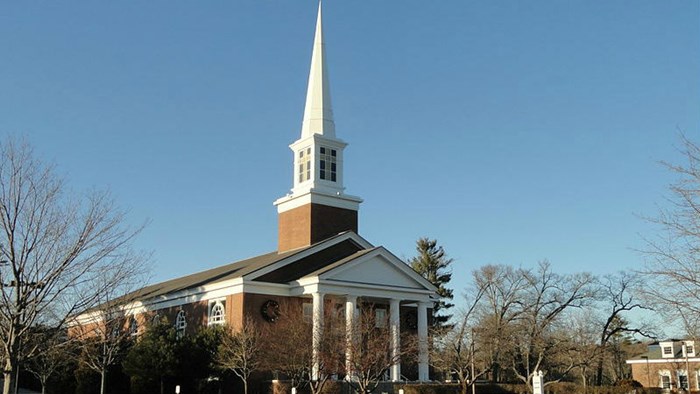 Image: Wikimedia Commons
A Massachusetts town cut short its contract with Gordon College after the school's president asked President Obama to exempt religious institutions from an expected non-discrimination order.
Gordon president D. Michael Lindsay—also a CT board member—was among 14 other Christian thought and policy leaders, including CT's executive editor Andy Crouch, who signed the letter. They asked Obama to allow religious exemptions in an anticipated executive order that could require organizations to hire people regardless of sexual orientation in order to receive federal funding.
"Without a robust religious exemption, like the provisions in the Senate-passed ENDA, this expansion of hiring rights will come at an unreasonable cost to the common good, national unity and religious freedom," the July 1 letter stated.
Salem Mayor Kimberley Driscoll on July 9 terminated Gordon's contract to manage the city's Old Town Hall, saying in a letter to Lindsay that the ...
1